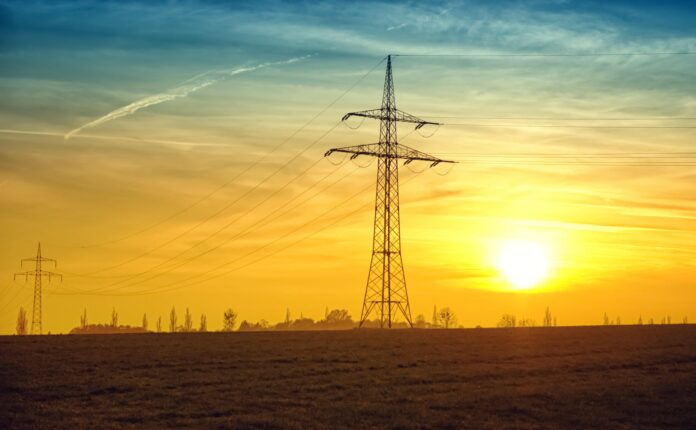 Huawei partners with Henan Province in digital energy industry
Huawei Technologies and Henan Province signed a digital energy industry strategic cooperation agreement at the 2021 Digital Economy Summit. In addition, the Henan Provincial Development and Reform Commission, relevant prefectures and key enterprises have signed contracts on new infrastructure construction, artificial intelligence development, digital energy cooperation and other fields.
Daimler launches a new R&D center in Beijing
The new Daimler China R&D Center has been launched in Beijing. With a total investment of RMB1.1 billion, the center will further strengthen Daimler's R&D capabilities in the Chinese market. It will focus on important technological trends and local innovations, and will greatly accelerate the pace of Daimler's localization. The Daimler China R&D Center covers an area of ​​55,000 square meters. For the first time, it brings R&D capabilities such as research, engineering development, simulation, and road testing in one place, facilitating collaboration and in-depth exchange of professional knowledge among about 1,000 R&D talents.
Self-driving startup Jimu Intelligent raises RMB200 million in series C1 round
Chinese smart driving solution provider Jimu Intelligent recently completed a RMB200 million series C1 round of financing, which was co-led by Forebright Capital and SDIC Unity Capital, participated from Founder H Fund, UMC Capital, AVIC International and others. Proceeds of the latest round will be mainly used in three aspects: expanding investment in production lines and promoting the popularization of AEB solutions; increasing investment in intelligent driving R&D, intelligent network connection, and automatic driving in specific scenarios, and accelerating mass production of high-level intelligent driving technology; exploring the overseas market and promoting the international expansion.
Shunwei Capital leads a US$58 million series B round in SSD controller firm TenaFe
Shunwei Capital has led a US$58 million series B round in Chinese solid-state drive(SSD) controller developer TenaFe. Northern Light Venture Capital, Tyche Partners and others also participated. Beijing-based TenaFe will put its newly launched TC2200 PCIe Gen4 DRAMless SSD controller into the consumer PC OEM market in the fourth quarter of 2021.
(China Money Network's articles are curated and translated from credible Chinese media organizations with established brands, experienced editorial teams, and trustworthy journalism practices. However, we are not responsible for the accuracy of the information. For any questions, please reach out to our editorial department.)