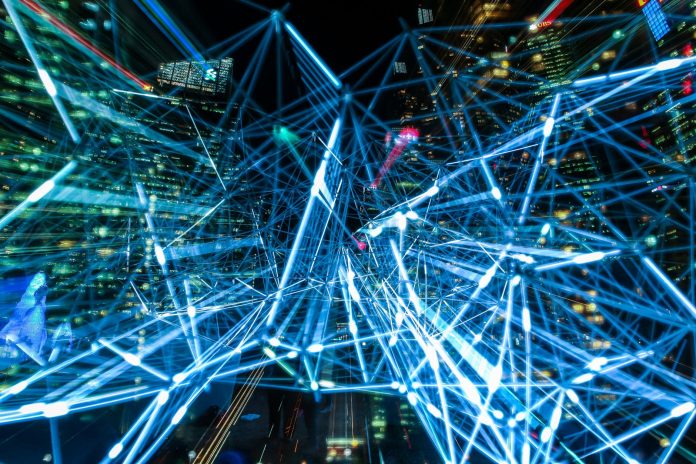 SAIC cooperates with HERE Technologies on IVI system
SAIC Group announced that it has partnered with location data and technology platform company HERE Technologies, which will provide support for MG's intelligent in-vehicle infotainment system (IVI) in Southeast Asia, Oceania, Western Europe, Latin America, the Middle East and India. The IVI system is configured with HERE Traffic, which will provide real-time information about traffic flow and conditions.
China makes important progress in quantum computing research
The research team of the Innovation Institute for Quantum Information and Quantum Science & Technology under Chinese Academy of Sciences has made important progress in the superconducting quantum and optical quantum systems, making China the only country in the world to achieve the milestone of "quantum computing superiority" in the two physical systems.
Identity cloud platform Authing completes a US$23 million series A round
Chinese identity cloud platform Authing has recently completed a US$23 million Series A round financing led by Tiger Global, participated by CDH Investment, MiraclePlus, existing investors Agora and GGV Capital. Authing is committed to building a standardized user identity system for enterprises and developers. Important customers include well-known domestic and foreign companies such as PetroChina, Bosch Group, Volkswagen Group, Ubras, PingCAP, Theragun, etc.
5Y Capital leads angel round in Signet Therapeutics
Chinese innovative cancer targeted drug development company Signet Therapeutics has completed a US$10 million angel+ round. This round was led by 5Y Capital. Tiantu Capital, Sky9 Capital and BOCG Investment also participated. Proceeds of the round will be used to accelerate the company's two innovative targeted drug pipelines to clinical trials, and to promote the expansion and application of disease model platforms.
(China Money Network's articles are curated and translated from credible Chinese media organizations with established brands, experienced editorial teams, and trustworthy journalism practices. However, we are not responsible for the accuracy of the information. For any questions, please reach out to our editorial department.)