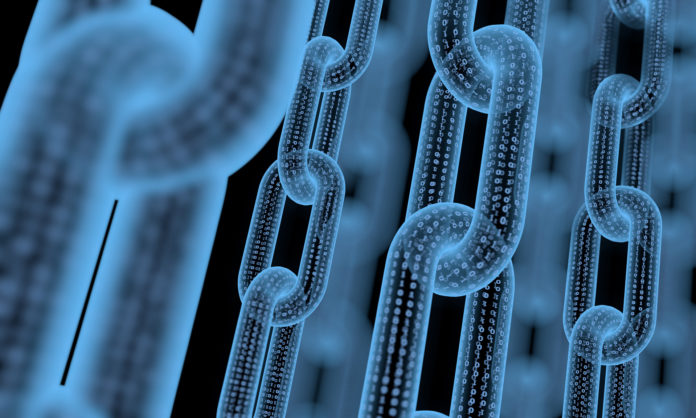 Tencent Cloud debuts three blockchain products
Tencent Cloud has recently debuted three blockchain products, namely, Tencent Cloud blockchain service platform TBaaS, distributed identity service TDID, and Zhixin Chain Meta Commodity Agreement. The three upgraded Tencent Cloud blockchain products are all based on the ChainMaker to help the construction and development of Chinese main blockchain.
More public companies enter Metaverse zone
Chinese and foreign technology giants are increasingly seeking to enter the Metaverse zone, which has become a new craze in the venture capital market. Industrial insiders believe that the current metaverse is still in its rudimentary exploration stage and has certain conceptual features. However, the layout around AR/VR hardware products and entertainment content is considered a reliable way to commercialization of metaverse. Although more public companies have already deployed in metaverse and stock prices in the secondary market continue to rise sharply, investors need to guard against investment risks.
Over 1,800 "5G + IIoT" projects are under construction nationwide
According to MIIT's latest data, as of the end of August, there have been more than 100 IIoT platforms with certain industrial and regional influence in China, connecting about 76 million sets of industrial equipment, and more than 1,800 "5G + IIoT" projects under construction. Digital technology is accelerating its penetration and integration into the manufacturing industry. Digital scenes in the industrial field are constantly enriched, and the degree of digital application is deepened.
Autonomous driving firm Momenta completes a US$500 million series C+ round
Chinese autonomous driving technology company Momenta announced the completion of a US$500 million series C+ round financing. Together with the US$500 million received in March this year, Momenta's total series C round financing has exceeded US$1 billion, which becomes the largest VC round in the autonomous driving field this year. Investors in the latest round include SAIC, General Motors, Toyota, Mercedes-Benz, Bosch and other industry giants, as well as Temasek, Yunfeng Capital, IDG Capital, GGV Capital, Shunwei Capital and other well-known institutional investors.
(China Money Network's articles are curated and translated from credible Chinese media organizations with established brands, experienced editorial teams, and trustworthy journalism practices. However, we are not responsible for the accuracy of the information. For any questions, please reach out to our editorial department.)