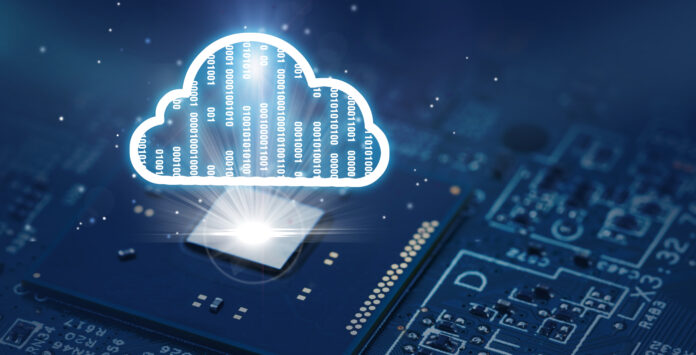 Ant Group establishes joint lab for data security and privacy computing
Ant Group has established the Joint Lab for Data Security and Privacy Computing with Shenzhen National Financial Technology Evaluation Center. The two parties will cooperate on formulation of technical and evaluation standards in personal information protection, corporate data security governance, privacy computing technology and its application fields.
SenseTime's $1B Hong Kong IPO said to be approved
Chinese AI company SenseTime has been approved to go public in Hong Kong, and plans to raise more than US$1 billion through its initial public offering (IPO), according to media reports.
China Baowu Group initiates global low-carbon metallurgical alliance
China Baowu Steel Group Corporation Limited recently initiated the founding of Global Low-carbon Metallurgical Innovation Alliance in Shanghai, which is jointly formed by 62 enterprises, universities and scientific institutions from 15 countries in the world. The alliance aims to gather the R&D resources of the global steel industry to cooperate in the development of low-carbon metallurgical technology; promote technical cooperation, exchanges and transformation; push the engineering and industrialization of low-carbon technology; form an innovative low-carbon value chain of steel industry.
Xinhua News Agency decodes Metaverse
Xinhua News Agency issued an article stating that Metaverse is still an evolving and developing concept at this stage, and different participants will continue to enrich its meaning. It is necessary to guard against issues such as capital kidnapping, ethical risks, and gaps in legislation and supervision.
(China Money Network's articles are curated and translated from credible Chinese media organizations with established brands, experienced editorial teams, and trustworthy journalism practices. However, we are not responsible for the accuracy of the information. For any questions, please reach out to our editorial department.)