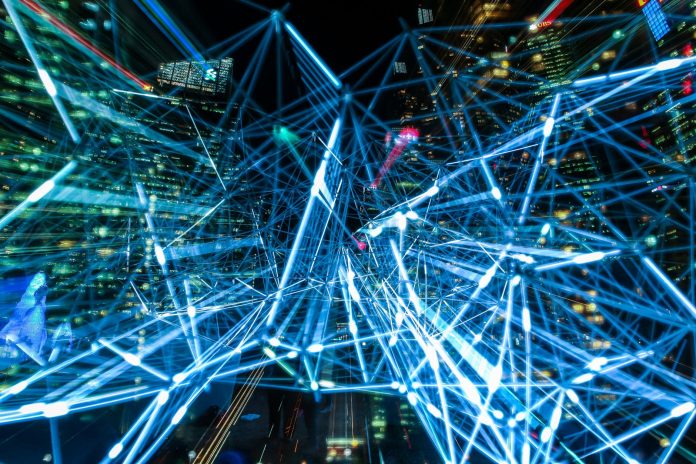 Tencent Cloud opens data center in South America
Tencent Cloud has opened its first data center in South America, located in Sao Paulo, Brazil. Tencent Cloud will provide customers in Brazil and other areas of South America with high-quality flexible computing, storage, big data, AI, security and other cloud services, and will export customized solutions to industries such as cultural tourism, gaming, audio and video. So far, Tencent Cloud has operated 68 available zones globally, covering 27 geographic regions.
Baidu Apollo acquires first paid robotaxi service order
Baidu Apollo acquired the first domestic paid robotaxi service order. A Beijing resident used Apollo GO, Baidu Apollo's robotaxi travel service platform, to place the first order and complete payment. The car model was a Hongqi EV. At present, Baidu and Pony.ai have become the first batch of enterprises approved to operate commercial robotaxi services in China.
NIO and Shell will build 100 battery swapping stations in China by 2025
Chinese EV maker NIO announced the signing of a strategic cooperation agreement with Shell Group. The two parties will cooperate in the field of EV energy on a global scale. According to the agreement, NIO and Shell will jointly promote the construction and operation of battery swapping facilities. In China, they will build a total of 100 battery swapping stations by 2025; in Europe, the two parties plan to start the construction and operation of swap stations in 2022. In terms of charging facilities, Shell's European charging network will be open to NIO users.
Shanghai Data Exchange begins trading
The Shanghai Data Exchange was established on Thursday and began trading on the same day. A total of 20 data products were listed on the opening day, covering eight categories such as finance, transportation and communication.
Beijing-Xiongan Expressway sets autopilot test lane
At present, the main part of the Beijing-Xiongan Expressway, which was invested and constructed by China Railway Group, has basically been completed and entered the bridge deck paving stage. The "smart" expressway will set the first autopilot test lane to realize the on-road operation test of driverless buses and networked fleets. According to the construction plan, the entire Beijing-Xiongan Expressway will be opened at the end of next year.
(China Money Network's articles are curated and translated from credible Chinese media organizations with established brands, experienced editorial teams, and trustworthy journalism practices. However, we are not responsible for the accuracy of the information. For any questions, please reach out to our editorial department.)