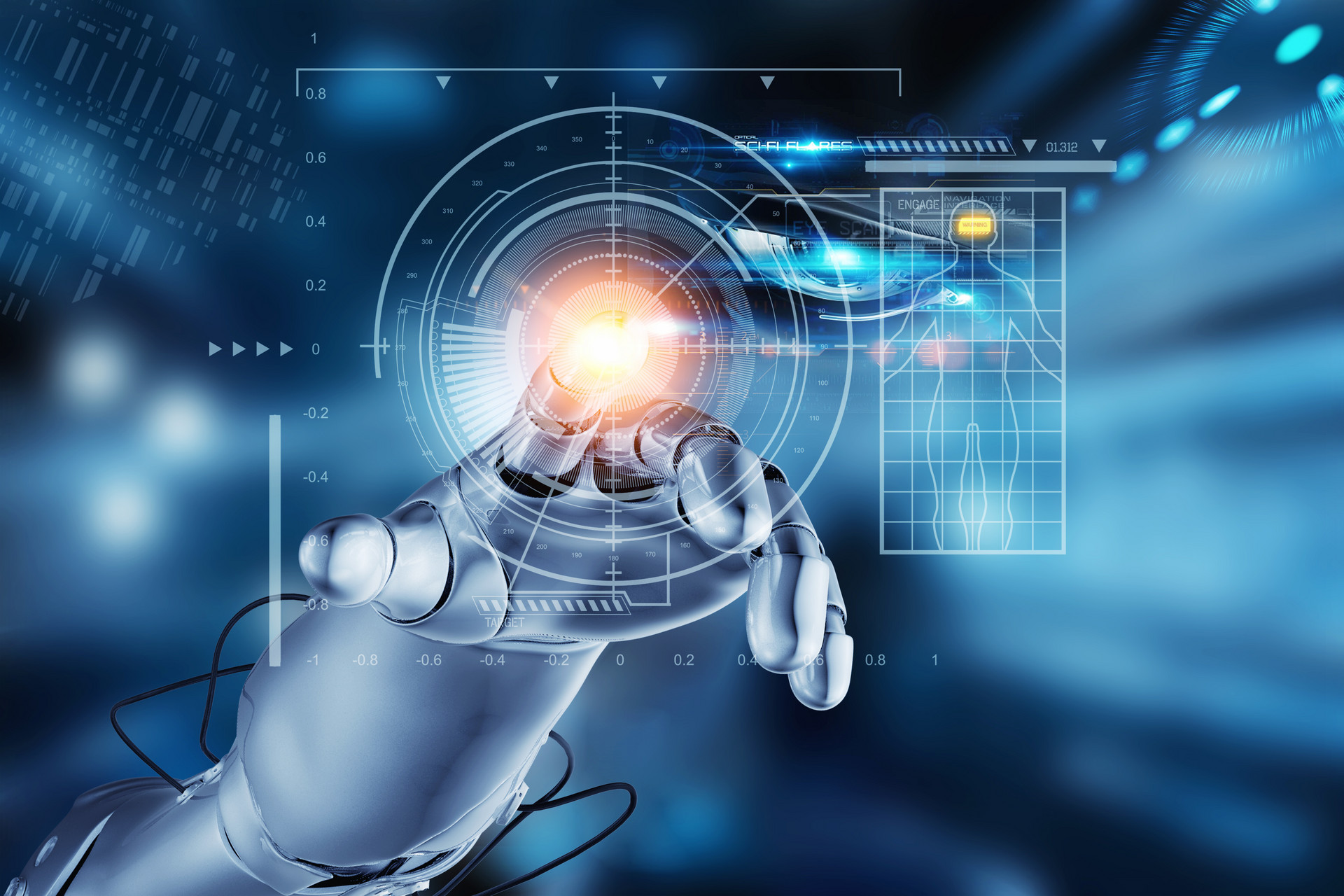 AIoT chip developer ESWIN nets RMB2.5 billion series C round
Chinese AIoT chip and solution provider ESWIN has netted RMB2.5 billion(US$400 million) in Series C round financing, which was co-led by Goldstone Investment and China Internet Investment Fund. SAIC Capital, InnoVision Capital, IDG Capital, Legend Capital and CDB Capital also participated. After the completion of this round, ESWIN will further increase R&D investment and expand the team.
Tesla Shanghai gigafacotry realizes 90% supply chain localization
Tao Lin, Tesla's global vice president, said in an interview that Tesla's Shanghai gigafacotry will be able to achieve the annual production target of 500,000 vehicles this year, with a high production efficiency, and more than 90% of the supply chain has been localized. Tesla has also played a positive role in promoting the growth of local component companies. With the help of Tesla's global layout, it can also drive these supply chain companies to enhance their international competitiveness to a certain extent.
China-made intravascular robot successfully completes operation
The vascular surgery team of Changhai Hospital of Naval Medical University has independently developed a general-purpose endovascular interventional surgery robot, and successfully completed a lower extremity arterial stenting on patient, marking an innovative breakthrough in the field of domestic robot-assisted surgery. During the operation, as the robot arm moved autonomously, the stent was accurately released in the vascular cavity, and the vascular stenosis was completely relieved.
The China-Europe Mars Rover successfully carried out on-orbit relay communication test
The Lunar Exploration and Space Program Center under the China National Space Administration announced that China's Tianwen-1 and ESA's Mars Express successfully carried out on-orbit relay communication test in November 2021.
(China Money Network's articles are curated and translated from credible Chinese media organizations with established brands, experienced editorial teams, and trustworthy journalism practices. However, we are not responsible for the accuracy of the information. For any questions, please reach out to our editorial department.)