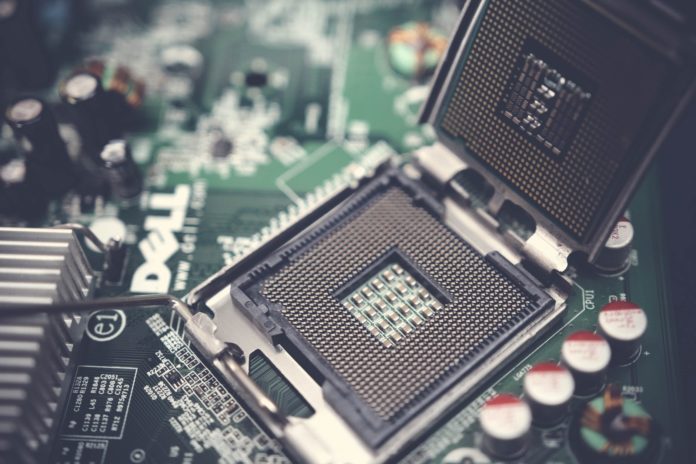 Global wafer capacity investment expands to US$146 billion in 2021
The investment in the global wafer capacity will reach US$146 billion in 2021, which is 50% higher than the amount before the outbreak of epidemic and twice the amount in 2016.
Chinese government seeks typical application scenarios for medical robot
MIIT and the National Health Commission recently jointly issued a letter to seek typical application scenarios for medical robots with high-level technologies, mature business models and significant application effects for the medical field. Scenarios include, but are not limited to, surgical operations, disinfection, assisted transplantation, nursing assistance, remote consultation, assisted diagnosis and treatment, hospital management, medicine distribution/delivery, rehabilitation training, interventional diagnosis and treatment, etc. Encourage the application of new technologies such as 5G, AI, big data and cloud computing to enhance the digital, networked and intelligent level of robot applications, and form a good demonstration effect.
Lei Jun stepped down as legal representative of Xiaomi Technology
According to public information, the legal representative of Xiaomi Technology (Wuhan) Co., Ltd. has been changed from Lei Jun to Zeng Xuezhong, and Lei Jun retired from the position of executive director and general manager. The company is now wholly-owned by Xiaomi Communication Technology Co., Ltd.
Data infrastructure technology platform XSKY completes RMB400 million series F round
Chinese data infrastructure technology platform XSKY recently announced the completion of a RMB400 million series F round of financing. This round is participated by Tencent Holdings, Source Code Capital and V Fund. XSKY will use the funds raised to further increase investment in technology development, build core technical capabilities, and strengthen service capabilities for industrial customers and scenarios.
E-purchase solution provider Sunyur raises RMB150 million in new round
Beijing-based e-purchase solution provider Sunyur has raised RMB150 million in series B+ round, which was led by Shanghai AI Industry Fund with participation from Hina Group, Qiming Venture Partners, SiE Industry Fund and Yi Capital. Sunyur will further improve its ability to purchase digital products and continue to increase its R&D investment in purchasing SaaS and PaaS products.
(China Money Network's articles are curated and translated from credible Chinese media organizations with established brands, experienced editorial teams, and trustworthy journalism practices. However, we are not responsible for the accuracy of the information. For any questions, please reach out to our editorial department.)