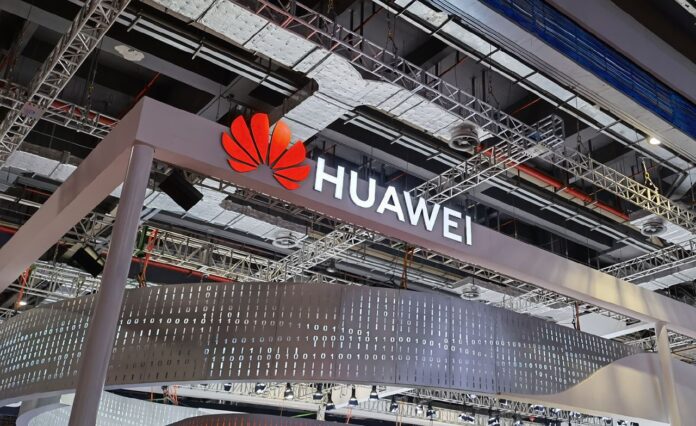 Huawei introduces first AITO vehicle "Wenjie M5"
Chinese leading ICT infrastructure and smart devices provider Huawei Technologies has officially introduced its first AITO "Wenjie M5" SUV at its winter launch on Thursday. AITO Wenjie M5 is a mid-sized SUV powered by Huawei's DriveONE electrical system and HarmonyOS smart cockpit, which allows the car to seamlessly flow with other smart devices. The price of the vehicle ranges from RMB250,000 to RMB320,000.
XAG launches smart agricultural technology products
XAG, a Chinese agriculture robotics and AI developer, has launched a series of smart agricultural technology products around the "unmanned agricultural ecosystem", including P100/V50 2022 agricultural drones, R150 unmanned ground vehicle and M500/M2000 remote sensing drones. In addition to smart hardware devices, XAG also launched a new service system. In 2022, the company will establish 25 directly-operated service stations, 50 mobile service stations and 850 dealer service centers across the country.
China's largest cell therapy pilot trial base will be completed
Beijing E-Town Cell Therapy Pilot Trial Base is expected to be completed by the end of this month, which can meet the needs of large-scale production, pilot trial and customized office for various medical enterprises, and help the development of Beijing's medical industry cluster. The base is one of Beijing's high-tech and precise industrial projects in 2020. After completion, it will become China's largest professional carrier for the cell therapy industry.
Huaan Securities: Industrial software will become the focus of future development
Huaan Securities believes that the industrial software will become the focus of future development under the wave of localization and digital intelligence. The localization has entered the 3.0 stage, and key technologies become the next hotspot. From the 1.0 stage of PC and servers to the 2.0 stage of chips and modules, the localization is about to move to the 3.0 stage of basic tool chain. CAx, EDA and scientific instruments will become the next focus of localization.
(China Money Network's articles are curated and translated from credible Chinese media organizations with established brands, experienced editorial teams, and trustworthy journalism practices. However, we are not responsible for the accuracy of the information. For any questions, please reach out to our editorial department.)