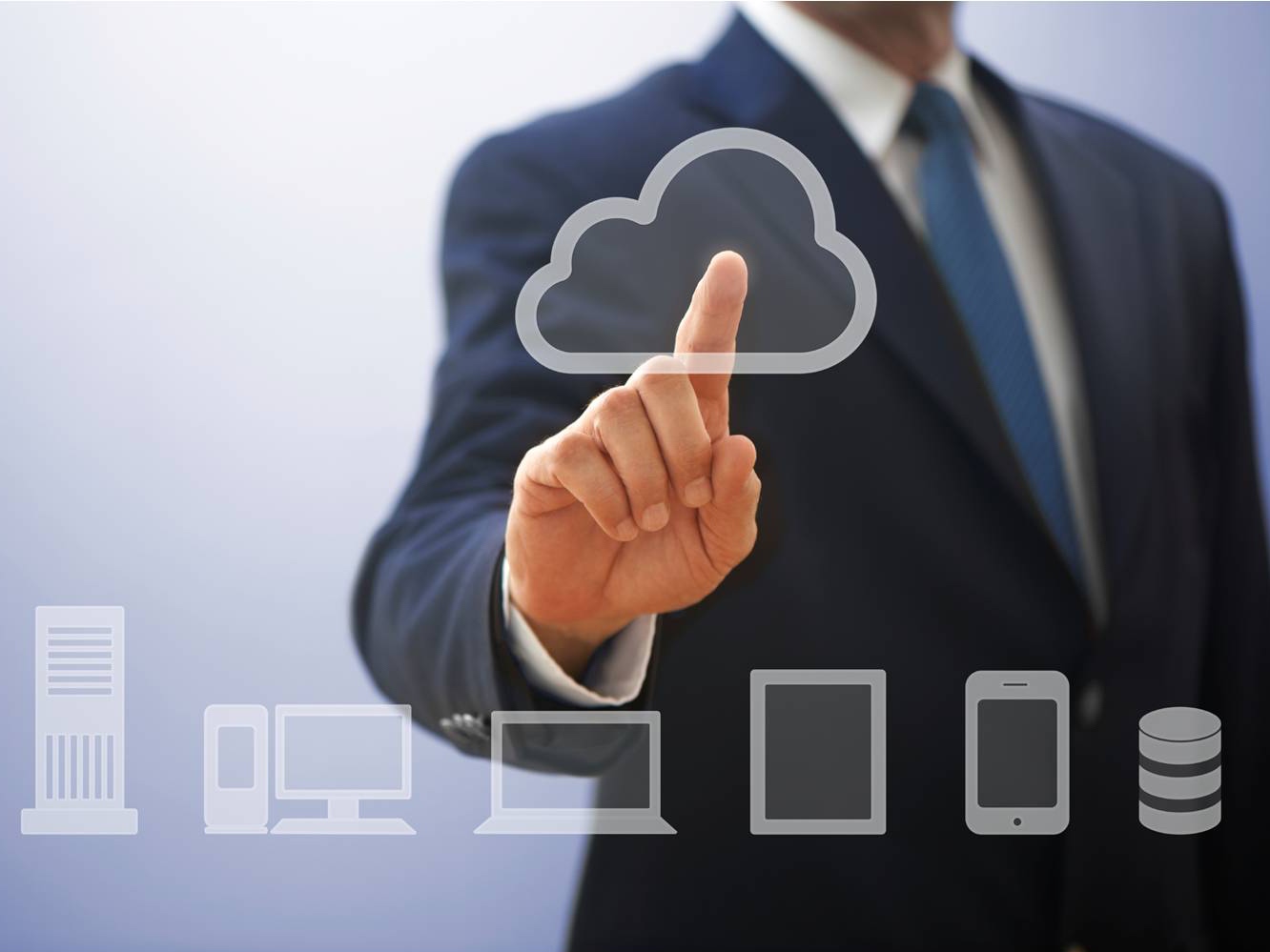 Tencent Cloud, Alibaba Cloud plan to expand presence in South Korea
Tencent Cloud recently announced that its sales amount, employees and partners in South Korea have increased by 100% year-on-year. Tencent Cloud will double its employees next year, and expand its service scope to cover content, e-commerce and manufacturing for Korean customers. Besides, Alibaba Cloud announced in October this year that it will set up its first data center in South Korea. After the completion of data center in the first half of next year, Alibaba Cloud will provide technology support to South Korean companies in the fields of e-commerce, finance and logistics.
Baidu jumps on the Metaverse bandwagon with launch of Xirang app
Baidu, Inc. jumped on the Metaverse bandwagon during the first day of its three-day annual flagship developers' conference Baidu Create 2021. The event was held on its metaverse app called XiRang and live streamed. Dubbed the "Land of Hope", the XiRang platform enables up to 100,000 online attendees to interact simultaneously in the same space. Baidu said that it would continue to promote the cultivation of AI talent in the future and nurture 5 million AI specialists within five years.
Baidu launches AI Cloud digital avatar platform
At Baidu Create 2021, the Chinese tech company released Baidu AI Cloud digital avatar platform XiLing, which is a product integrating digital avatar generation and content production. It can provide creation and operation one-stop services such as virtual host, virtual idol, brand spokesperson creation and operation for radio, television, Internet, brand and other customers.
Horizon Robotics and MINIEYE reached strategic cooperation
Chinese robotics chip developer Horizon Robotics and autonomous driving technology developer MINIEYE reached a strategic cooperation. Relying on their respective hardware and software advantages in AI chips, smart driving, human-computer interaction, they will jointly create smart driving products, accelerate the commercialization of ADAS solutions in both passenger and commercial vehicles, and improve safety and transportation efficiency.
BYD and Momenta set up smart driving joint venture
Chinese EV maker BYD Auto has established a joint venture with Momenta, a Chinese autonomous driving tech start-up. Based on BYD's intelligent technology accumulation and vertical integration capabilities, as well as Momenta's intelligent driving technology, the joint venture will create future-oriented intelligent driving solutions.
China's first regulated unmanned logistics vehicle tested
The unmanned logistics vehicle "Pioneer" developed by Shanghai Juzhen Technology has been tested at the headquarters of ZTO Express. "Pioneer" is China's first vehicle-level unmanned logistics delivery vehicle. It runs on motor lanes with a design speed of exceeding 70km/h and a battery range of 240 kilometers.
(China Money Network's articles are curated and translated from credible Chinese media organizations with established brands, experienced editorial teams, and trustworthy journalism practices. However, we are not responsible for the accuracy of the information. For any questions, please reach out to our editorial department.)