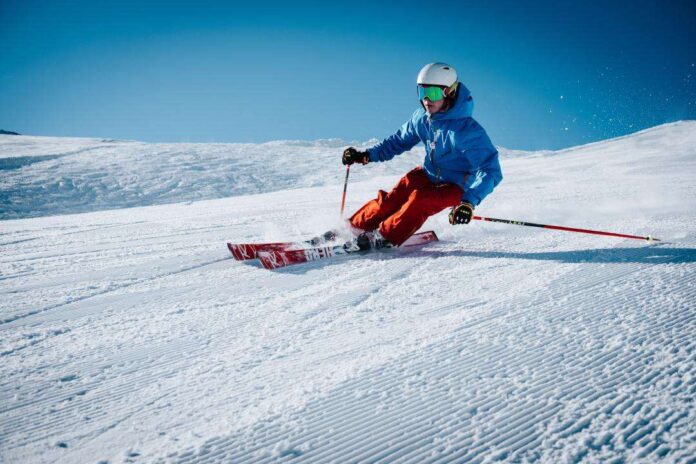 Beijing 2022 Winter Olympics becomes the first "Olympic Games on the Cloud"
The Beijing 2022 Winter Olympics will be the first "Olympic Games on the Clouds" in the history of the Centennial Olympic Games. Yu Hong, director of the Technology Department of the Beijing Winter Olympic Organizing Committee, said that the core information system of the Beijing Winter Olympics has achieved 100% operation on Alibaba Cloud. Information systems including event results, event broadcasting, information release, athlete arrival and departure, medical treatment, accommodation, and transportation have all been migrated to Alibaba Cloud. "On cloud" is one of the important measures of the Green Winter Olympics. Compared with the traditional machine room, the Winter Olympic Cloud Data Center achieves 100% mechanical refrigeration through natural air cooling, immersion liquid cooling, intelligent temperature regulation and other technologies, reducing thermal energy consumption to more than 70%.
Huawei partners with Shandong Heavy Industry to push digital manufacturing
The signing ceremony of the strategic cooperation agreement between Huawei Technologies and Shandong Heavy Industry Group Co., Ltd was held in Weifang. They have established strategic partnerships to jointly promote the digital transformation of the equipment manufacturing industry, "5G+AI" innovative application cooperation, digital technology talent training, and intelligent manufacturing innovation center construction.
JD.com helps build digital procurement & bidding platform
With the strategic investment and technology empowerment of JD Group, Truelore has created a stable, secure and flexible procurement and bidding management platform for government and enterprises – B-PaaS platform, which breaks the bottleneck of industry development with the characteristics of rapid construction, modularization and scenario-based, and helps government and enterprise transactions to be intelligent, efficient and low-cost. The architecture of the procurement platform draws on the concept of JD JNOS commercial operating system, composed of T-PaaS and B-PaaS. Based on secondary and N-th development with common components and basic components, it can meet the actual business of bidding and procurement, and reduce time, economy and trial-and-error costs.
WellJoint Technology joins JD Technology
WellJoint (Shanghai) Technology Co., Ltd. officially joined JD Technology Group, after which JD Technology will provide customers with complete products and solutions from cloud contact centers to intelligent applications.
Chinese cleaning robot maker Tangen Technology raises new round
Chinese commercial cleaning robot company Tangen Technology has recently completed an angel round and Pre-A round of financing worth tens of millions of RMB. The new round was led by Country Garden Venture Capital, and participated from WaveFront Ventures. Proceeds will be used for the construction of its own factory, research and development of new products and market promotion.
(China Money Network's articles are curated and translated from credible Chinese media organizations with established brands, experienced editorial teams, and trustworthy journalism practices. However, we are not responsible for the accuracy of the information. For any questions, please reach out to our editorial department.)