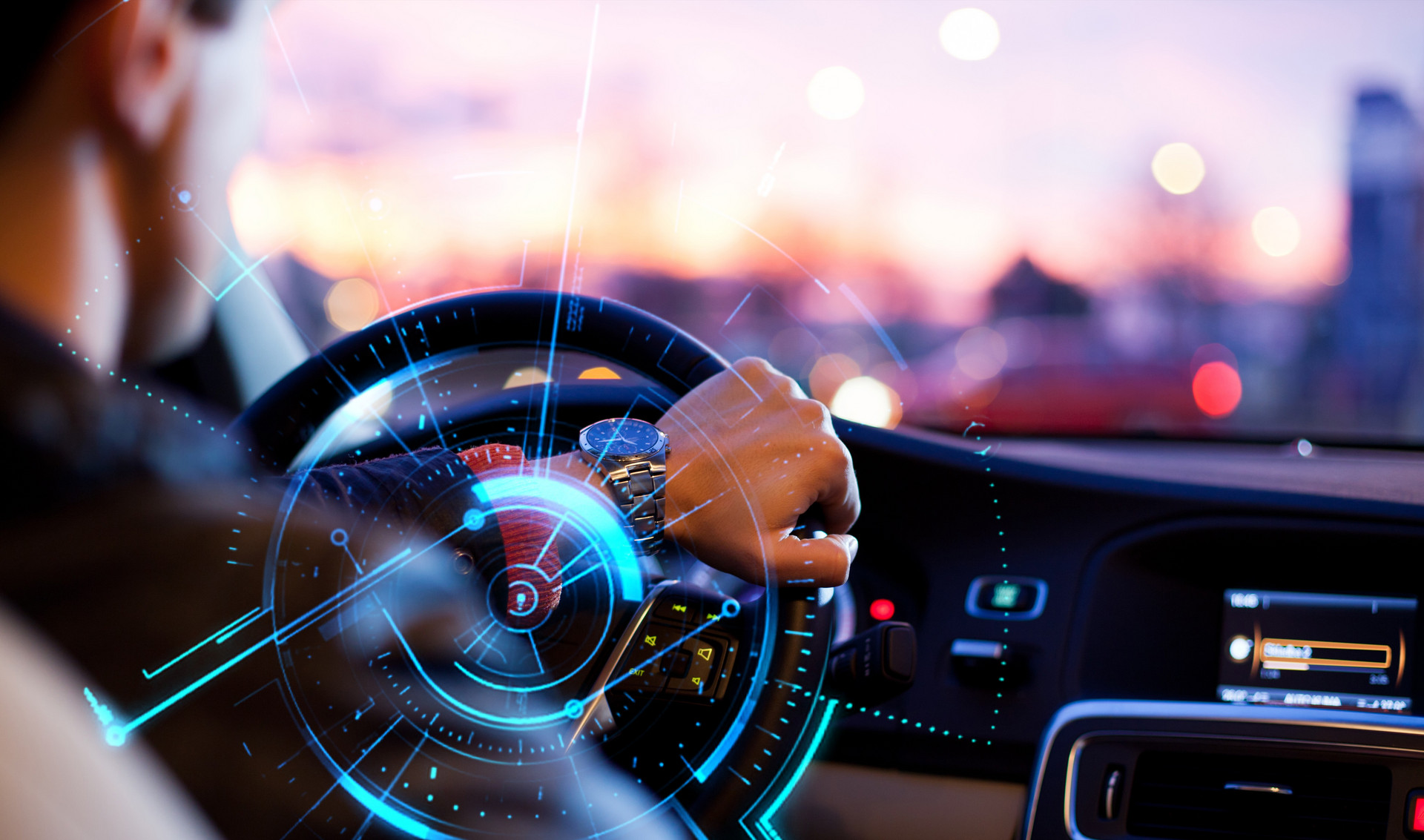 Beijing has opened 1,000km self-driving test roads
Beijing has opened a total of 1,000 kilometers of automatic driving test roads, with a test mileage of more than 3 million kilometers and 56,400 5G base stations. In 2021, Beijing has built the world's first high-level autonomous driving demonstration area. By 2025, digital technologies will empower Beijing's economic and social development in an all-round way.
e-CNY App downloads increased by more than 10 times per day
Since its launch on January 4, e-CNY App (Pilot Version) has set off a wave of experience boom. As of January 9, the number of downloads of e-CNY App (Pilot Version) in Huawei's app market has soared from "less than 10,000 times" on the first day of launch to "more than 5.8 million times". A number of other platforms said that after e-CNY App (Pilot Version) was launched, the number of new users pushing e-CNY Wallet on average every day increased by more than 10 times.
Pregene Biotech raises nearly RMB100 million in angel round financing
Pregene Biotech has completed a nearly RMB100 million angel round financing. This round was co-led by Vertex Ventures and Shijie Capital. The funds raised will be used to promote the research and development of its core technology, product registration declaration and commercial promotion. According to the official introduction, Pregene Biotech is an innovative scientific and technological enterprise focusing on the development, production and sales of next-generation molecular diagnostic kits and supporting instruments.
Sinomine Resource Group: Completed the lithium fluoride technical transformation project
Sinomine Resource Group said on the interactive platform that the company has completed the expansion to 6,000 tons per year lithium fluoride technical transformation project by the end of 2021. The technical transformation and restoration project of the spodumene mining and dressing system at the current 120,000 tons per year processing capacity of the company's TANCO mine in Canada was officially put into operation on October 15, 2021, and has basically reached production. None of the above-mentioned technical transformation projects will affect the original production capacity.
China's AI-related enterprises increased by 64% year-on-year in 2021
In the first half of 2021, China's overall AI market size reached US$2.18 billion, an increase of 42.2% year-on-year. Since the explosion of artificial intelligence in 2015, the AI industry has begun to enter the second stage after 7 years of development. More than 80% of AI-related enterprises have been registered in the past 5 years. Specifically, in 2020, the number of new AI-related enterprises and the growth rate of registration reached a peak, and the number of new related enterprises in that year exceeded 400,000. More than 678,000 AI-related enterprises were registered in 2021, an increase of 64% year-on-year.
(China Money Network's articles are curated and translated from credible Chinese media organizations with established brands, experienced editorial teams, and trustworthy journalism practices. However, we are not responsible for the accuracy of the information. For any questions, please reach out to our editorial department.)