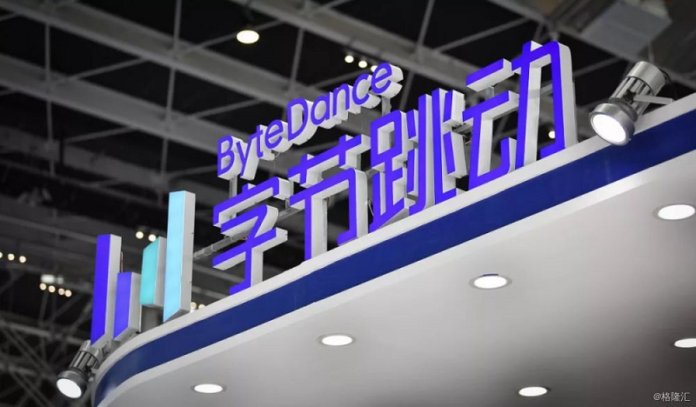 Chinese Internet giant ByteDance has disbanded its strategic investment department due to pressure from regulators on Tuesday, according to people with knowledge of the matter.
Five executives including Zhao Pengyuan, the former head of ByteDance's strategic investment department, were transferred to the president's office with new responsibilities in charge of the company's overall strategy.
Other staff of the unit were transferred to different business lines within the company, while some were laid off.
It is understood that most of the staff in the financial investment unit, which focuses on making investments for financial returns instead of strategic purposes, were laid off.
Other Chinese Internet giants are likely to follow, either making adjustments to their investment units or to disband them all together, according to the people.
Chinese regulators have been cracking down hard on anti-competitive behaviors by the countries' largest technology companies since last year.
These big platform companies have invested aggressively or bought out smaller rivals during the past decade to maintain their leading market positions.
They are likely to reorient their investment activities to areas more aligned with government priorities and stay away from any investments that may be monopolistic or anti-competitive.
ByteDance underwent an analysis of its strategic investment activities and decided to restructure the unit at the beginning of the year. Pressure from regulators may have led the company to take the more drastic action of disbanding the entire unit instead.
A recent deal for ByteDance to invest in a digital marketing solution start-up was called off, potentially due to regulatory pressure.
Market watchers say that Alibaba, Tencent, Baidu and Meituan are likely to carry out similar types of adjustments to their strategic investment departments. Some staff at these companies have begun to look for jobs elsewhere.
"We will all lose our jobs," one anonymous person said, referring to the latest ByteDance news as the beginning of the end for the once-prominent strategic investment departments of Chinese Internet giants.