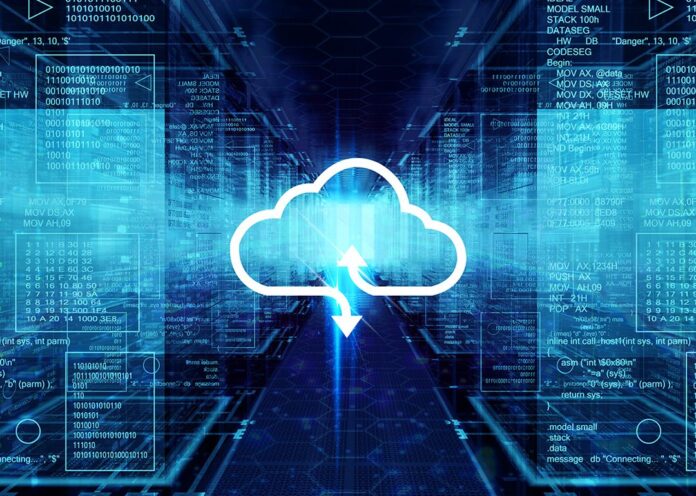 Alibaba, Zhejiang University and Shanghai AI Lab jointly release Luoxi Edge-cloud Collaboration Platform
Alibaba DAMO Academy, Zhejiang University Higher Research Institute, and Shanghai AI Lab have jointly released Luoxi Edge-cloud Collaboration Platform. The platform provides one-stop edge cloud coordinating model training, deployment, communication capabilities, and is committed to promoting the synergistic evolution of different models and constructs new AI systems that make full use of large model applications.
Foxconn will combine metaverse in wearable device design
Liy Yangwei, chairman of Foxconn, argued that Foxconn will enter the field of metaverse this year. The company plans to combine metaverse elements in its product design, such as wearable devices, cloud, data center semiconductor and micro LED display. In 2021, Foxconn put forward the metaverse plan for the first time, and Guo Taiming showed up as a virtual character in an online virtual event, which revealed the company's ambition in electric vehicles and metaverse. Earlier this month, Ennoconn, the computer hardware subsidiary of Foxconn, won US$39,800,000 from Google. The two companies decided to join hands together to develop more metaverse projects in Taiwan, China.
China's self-developed power chip FUXI-H achieves mass production
Based on domestic directive architecture and kernel, China's first power master chip FUXI-H, arrived on the market and has already achieved mass production. Li Peng, the leader of FUXI development team, introduced that the main control chip is used as a secondary equipment, which involves millions of key power grid devices, and is the brain of the power industry.
Inspur unveils Smart Mine Solution
Chinese leading cloud computing and big data service provider Inspur has unveiled Smart Mine Solution. Based on the next-generation digital technology of IoT, big data, and cloud computing, Inspur Smart Mine Solution integrates the existing achievements of various types of networks, sensing system and automated system , and links the isolated data, information and management, forming an effective mine data center.
Baidu Research Institute predicts the trend of technologies in 2022
Baidu Research Institute has recently released the 2022 technological trend, covering the AI core technology, cross-discipline and cross-region research, and the three levels of the industrial and social value of AI, including the pre-trained model, AI for science, AI-based biological calculation, privacy calculation, quantum integration, autonomous driving, deep space detection, human machine symbiosis, green AI, universal AI and other fields.
(China Money Network's articles are curated and translated from credible Chinese media organizations with established brands, experienced editorial teams, and trustworthy journalism practices. However, we are not responsible for the accuracy of the information. For any questions, please reach out to our editorial department.)