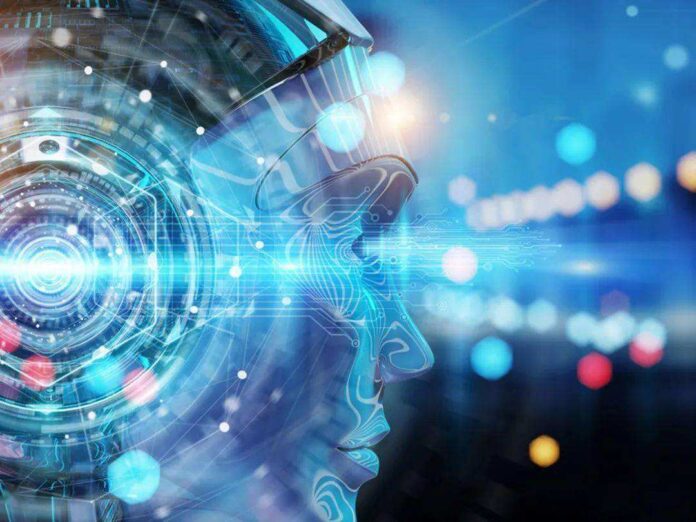 Tencent launches 3D sign language anchor on CCTV
Tencent has launched 3D sign language anchor "Lingyu" on CCTV to provide AI sign language translation services for the Beijing Winter Olympics. "Lingyu" is jointly developed by Tencent's Xiaowei, PCG (Platform and Content Group) and other technical teams, integrating technologies such as multi-modal interaction technology, 3D digital human modeling, machine translation, speech recognition and natural language understanding. Up to now, "Lingyu" has learned more than 1.6 million words and sentences, and has been optimized for sports events, with sign language intelligibility reaching over 90%.
Wuhan AI Computing Center completes second phase of expansion
The AI computing center located in Wuhan has completed the second-phase expansion of computing power at the end of 2021. At present, the center can provide a total of 200P computing power, which is equivalent to 100,000 high-performance computers. In December 2020, the AI computing center project was launched. The trial operation began in June 2021, becoming a diversified computing power public service platform for industries.
SAIC and SITRI establish automotive chip engineering center
A few days ago, Shanghai Industrial Technology Research Institute(SITRI) and SAIC Motor signed a strategic cooperation agreement in Shanghai. The two parties jointly initiated the establishment of the Shanghai Automotive Chip Engineering Center. After the establishment of the center, it will further improve the Shanghai automotive chip industry ecosystem, build a future-oriented automotive electronics ecosystem, and plan to build China's first automotive chip industry highland within five years.
Graphics programming infrastructure Taichi raises US$50 million in series A round
Taichi, a Chinese open source graphics computing infrastructure and cloud platform manufacturer, announced the completion of a US$50 million series A round financing. This round was jointly participated by GGV Capital, Source Code Capital, BAI Capital and Sequoia Capital China. The proceeds will be used for technology development, talent training and others. In addition to continuing to develop and optimize the programming language, the company plans to launch tools directly for 3D digital content creators.
(China Money Network's articles are curated and translated from credible Chinese media organizations with established brands, experienced editorial teams, and trustworthy journalism practices. However, we are not responsible for the accuracy of the information. For any questions, please reach out to our editorial department.)