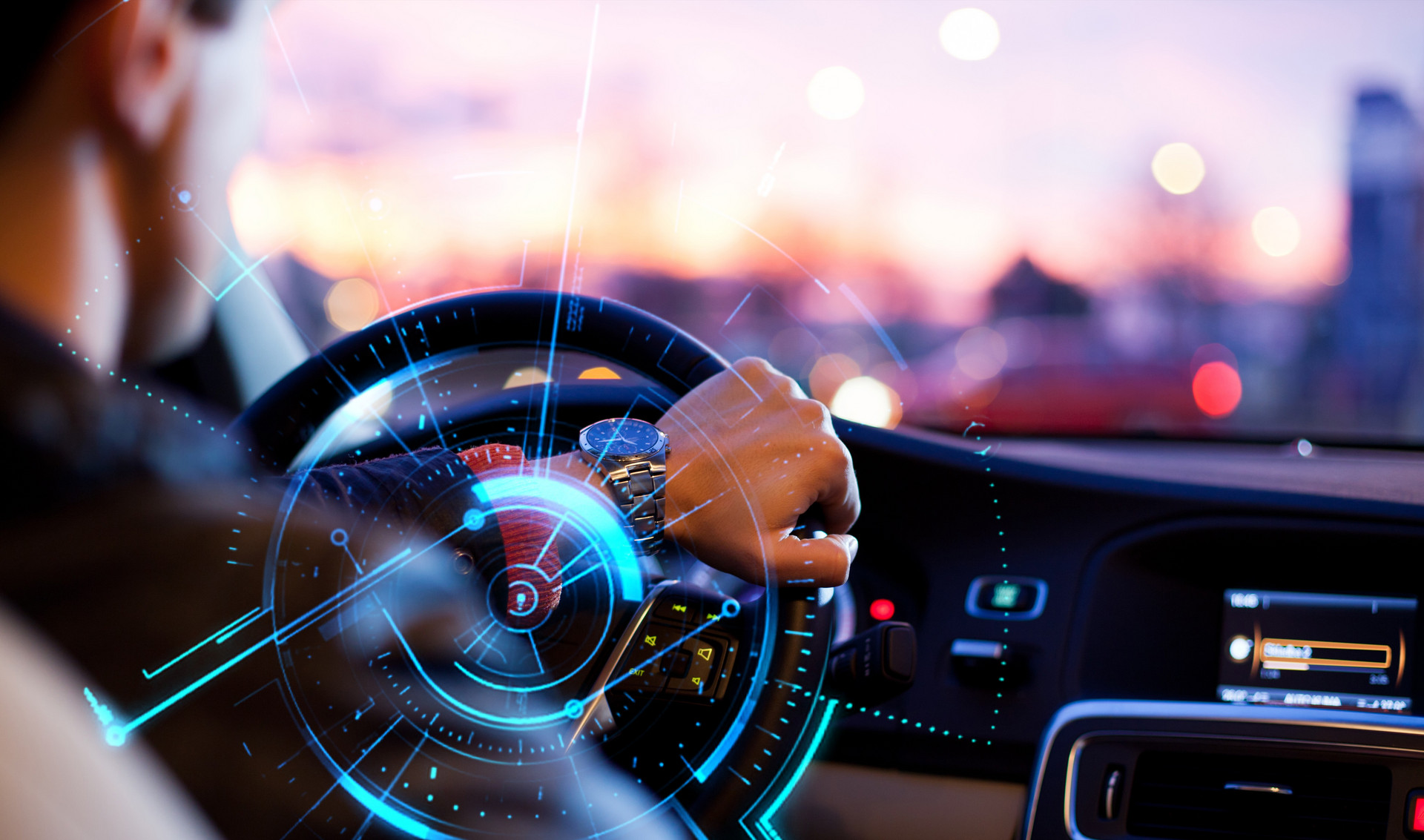 Chinese and American self-driving companies lead in California
China and the United States' top self-driving companies continue to lead in California, according to a robotaxi test data report released by DMV yesterday. Google's Waymo has logged the highest self-driving mileage in 2021, with 2,325,800 miles driven, far ahead of all other competitors. The second most mileage is from GM Cruise, with 876,104 miles; China's Pony.ai has driven 305,616 miles, ranking third; Amazon's self-driving Zoox ranks fourth, with 155,125 miles; Nuro, China's WeRide and AutoX are close behind.
ASR's 5G chips have been successfully taped out
Recently, a Chinese company announced that "5G chips have been successfully taped out", which attracted the attention of the public. Since Huawei HiSilicon was under strong sanctions from the United States, it was unable to find a suitable wafer fab, and difficult to effectively promote the development and supply of 5G chips. The strategic status of 5G chips has been highly valued by the industry.
ASR Microelectronics successfully listed on the Science and Technology Innovation Board this year. Recently, the company disclosed that its 5G chips have been successfully taped out, and the company is continuing to actively promote the mass production of 5G chips. The company's chip products are mainly cellular baseband chips. The cellular baseband chips have advantages in terms of price and service, and the product evolution route is clear and the iteration speed is fast. At the current stage, ASR's wifi chips are applied in household electrical appliances.
Fudan University developed device can obtain nucleic acid detection results within 5 minutes
A research team from Fudan University has recently developed Covid-19 detection device and methods, which can produce nucleic acid detection results within 5 minutes, which is superior to the existing nucleic acid PCR detection method. The widely used method is mainly the application of "polymerase chain reaction" (PCR) technology, and the detection time often takes 2 to 24 hours. The research team developed an ultra-sensitive biosensor based on a microelectromechanical system and integrated the sensor into a portable device. Analysis of the genetic material in the swab by microelectronics can detect viral RNA in 0.1 to 4 minutes. This new method has fast detection speed, high sensitivity and simple operation. Not only does it have no false negative results, but it is also much faster than traditional nucleic acid detection.
Huawei's smart cockpit manager software approved
The smart cockpit manager software developed by Huawei Technologies has recently been approved. Wang Jun, Huawei's Smart Car Solution BU COO, said that Huawei's smart driving technology will be commercialized in 2022, and the goal is to achieve real smart driving in 2025-2030.
(China Money Network's articles are curated and translated from credible Chinese media organizations with established brands, experienced editorial teams, and trustworthy journalism practices. However, we are not responsible for the accuracy of the information. For any questions, please reach out to our editorial department.)