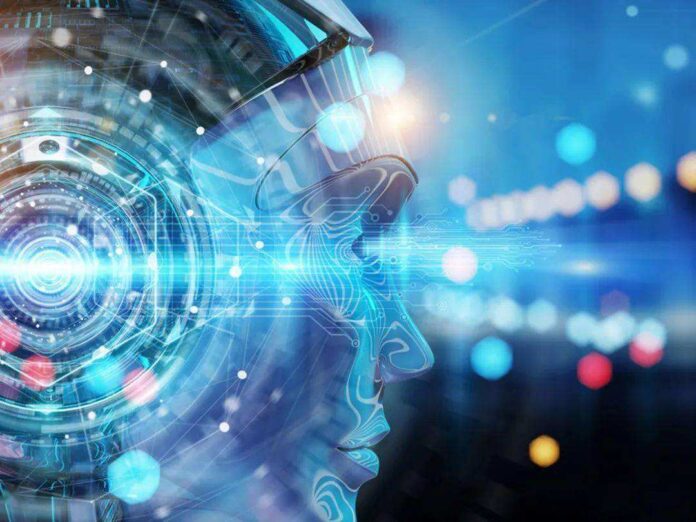 Baidu, Geely to jointly set up AI Lab
Geely Holding Group and Baidu Inc. recently signed an agreement on deepening strategic cooperation. According to the strategic cooperation framework agreement, they will further deepen cooperation in information security, intelligent driving cloud, AI model, metaverse, co-construction of ecological mobility technology, and data production management system. At the same time, the two companies will make forward-looking research and pilot business cooperation on new technologies by jointly establishing an AI innovation center and an AI laboratory.
GAC Capital invests in autonomous driving startup HoloMatic
GAC Capital has exclusively invested in HoloMatic, a Chinese autonomous driving solution provider, with an amount of hundreds of millions of RMB. It is another important action for the two parties to promote strategic cooperation after GAC Group and HoloMatic signed a cooperation agreement in Guangzhou last October. Through this investment, HoloMatic will enhance the capacity of mass production of front-mounted vehicles, and GAC Group will further enhance the strength of mass production in all scenarios of autonomous driving technology, and improve the overall ecology of intelligent networked vehicles.
31 companies enter Alibaba Cloud's first cloud-native accelerator
Alibaba Cloud announced that 31 companies, including DTStack, Harmonycloud, Blacklake Technology, and CloudChef, were selected as members of Alibaba Cloud's first cloud-native accelerator. More than half of the companies have completed series B round and above, and 1/5 of them have secured series C round and above. The total valuation of the selected companies exceeds RMB33.8 billion, covering manufacturing, new retail, Internet, healthcare and other fields. They will cooperate to accelerate the formation of a new ecosystem in the industry and jointly realize the upgrade of cloud-native technology.
MediaTek retains biggest smartphone chipset supplier with a 33% global market share
MediaTek once again took the lead in smartphone chipset shipments with a 33% global market share, according to the global smartphone AP/SoC chipset shipment statistics for Q4 2021 released by global market research firm Counterpoint. It is already the sixth consecutive quarter that MediaTek has topped the smartphone chipset shipment rankings, which shows the high recognition of MediaTek chips in the market.
Wingtech's IGBT chip successfully taped out
The IGBT-series products independently designed and developed by Wingtech Technology have been successfully taped out, according to company announcement. The significant progress has been made in stages, and all parameters have met the design requirements.
(China Money Network's articles are curated and translated from credible Chinese media organizations with established brands, experienced editorial teams, and trustworthy journalism practices. However, we are not responsible for the accuracy of the information. For any questions, please reach out to our editorial department.)