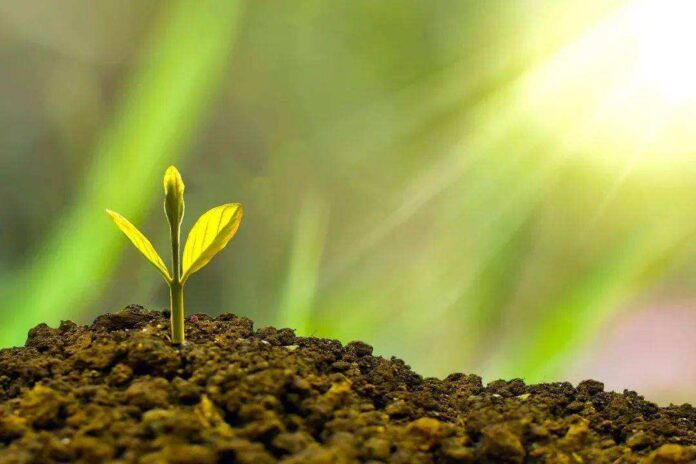 Alibaba establishes carbon energy management company
Chinese tech giant Alibaba Group has recently established Hangzhou ZhongTan Energy Management Co., Ltd. to focus on research and development of carbon emission reduction, carbon conversion, carbon capture, carbon sequestration technologies, and energy-saving management services. The company is 100% controlled by Alibaba(China) Co., Ltd. Alibaba proposed three major goals in December 2021: achieving carbon neutrality in its own operations by 2030; halving the carbon emission intensity of upstream and downstream value chains by 2030, taking the lead in achieving carbon neutrality in cloud computing and becoming a green cloud platform; In 15 years, the platform will drive ecological carbon reduction by 1.5 billion tons.
Tencent Cloud participates in compilation of privacy computing report
Beijing Financial Technology Industry Alliance recently released the "Privacy Computing Technology Financial Application Research Report". The report analyzes the key technologies of privacy computing, introduces the policies, laws and regulations related to privacy computing, sorts out the application of privacy computing technology in the financial industry and the problems it faces, and gives suggestions from the aspects of standardization construction, industry policy guidance, to technological development.
As one of the main participators, Tencent Cloud has input into the report a number of product platforms and application cases such as Tencent Cloud security privacy computing platform, Tencent Cloud data link platform, Tencent Cloud federated learning platform, and Tencent privacy computing framework-Angel PowerFL.
Lynk&Co Lands on Baidu Metaverse Platform Xirang
Lynk&Co, a Chinese high-end car brand, has officially landed on Baidu's metaverse platform Xirang today, open to the public. Lynk&Co will use 5G, AI, cloud computing, VR and other advanced technologies to bring users immersive viewing, buying and other innovative experiences. As the first car brand to enter Xirang, Lynk&Co is actively working with Baidu Inc. to explore the metaverse and enrich content ecosystem. Automobile brand × Metaverse is opening up huge imagination space for the digital marketing of automobile industry.
Wuhan chip firm mass-produces domestic 5G chips
The 25G high-speed optical communication chip developed by Wuhan Elite Optronics Co., Ltd. has ushered in commercial mass production. Compared with purchasing epitaxial wafers or wafers abroad, the material delivery cycle takes about 3 months. Elite Optronics independently develops core materials and wafers for optical chips, which can be completed in one or two weeks, which greatly shortens the product iteration cycle. The costs, supply chain and quality are more controllable.
Primavera Capital leads series D round in Robot Phoenix
Robot Phoenix, a Chinese industrial robot developer, announced the completion of its series D round financing, worth several hundred millions of RMB. The round was led by Primavera Capital. Existing investors CBC Capital, THG Ventures and other well-known investors also participated. Established in 2012, Robot Phoenix entered the industrial robot market from parallel robots. After nearly ten years of development, it has grown into a leading provider of light industrial robots and intelligent manufacturing systems in China.
(China Money Network's articles are curated and translated from credible Chinese media organizations with established brands, experienced editorial teams, and trustworthy journalism practices. However, we are not responsible for the accuracy of the information. For any questions, please reach out to our editorial department.)