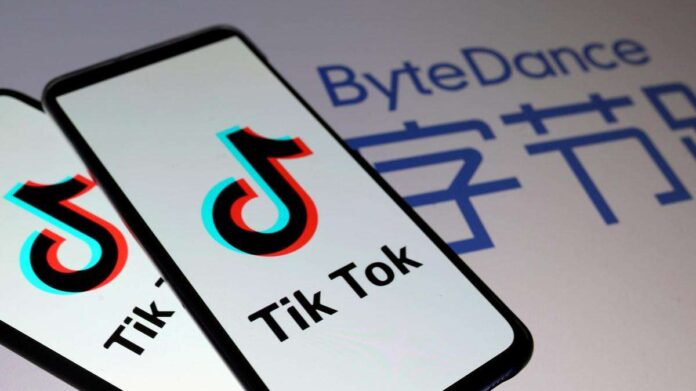 ByteDance, the world's highest valued tech private company and the parent of TikTok, is also one of the globe's most aggressive investors and deal-makers.
China Money Network highlights the most important transactions among the 52 deals with aggregate deal value of US$6.4 billion that ByteDance has inked from 2019 to 2022. The US$6.4 billion is the aggregate deal value that ByteDance has participated in, which is different from what ByteDance has invested by itself.
To get more details and a complete deal list, please contact us for our data & intelligence offerings.