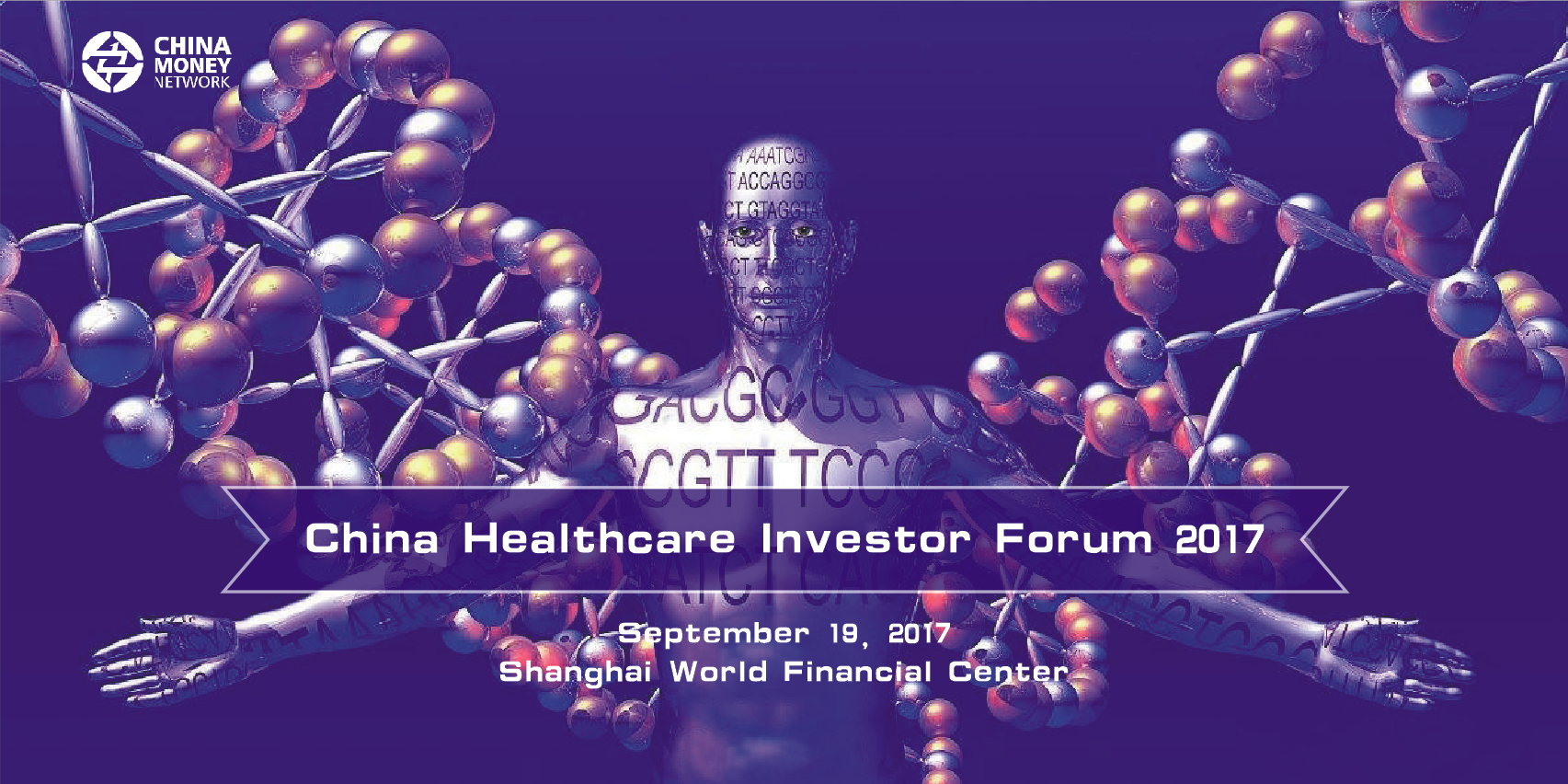 The China Healthcare Investor Forum 2017, hosted by China Money Network, will feature the nation's brightest and most successful healthcare investors discussing key opportunities and challenges in one of the world's hottest investment sectors.
Register now to join leading deal makers from KPCB, CDH Investments, Lilly Asia Ventures and OrbiMed for an intimate and informative panel discussion and open Q&A. Then network with other attendees from top Chinese investment firms and healthcare company executives.
Limited seats available.
EVENT DETAILS:
Date: Sep 19, 2017
Time: 16:30-18:30pm
Location:50/F, Shanghai World Financial Center, 100 Century Avenue, Pudong, Shanghai
Language: Chinese
Healthcare has without doubt been one of the hottest investment sectors in China over the past decade. From 2010 to 2016, venture capital and private equity investment deal volume and total deal value grew 33.7% and 89% annually on average, respectively.
With China being the world's most populous nation, the addressable market is gigantic. The country's healthcare industry is expected to reach RMB16 trillion (US$2.3 trillion) in size by 2030. From healthcare services, to medical equipment and pharmaceuticals, there is a wide gap between supply and demand for high quality products and services.
In addition, China is well placed to lead in medical technology innovations. In the red-hot field of precision medicine, China could soon top other countries in terms of data collection and application. China also has the world's largest healthcare mobile app operators.
Where do investors see the best opportunities going forward? What strategies works the best in China? How will technologies like big data and artificial intelligence change the industry in the future? What cross-border opportunities exist for investors and healthcare companies?
To address these and other questions, China Money Network is proud to host the China Healthcare Investor Forum 2017, where leading deal makers in the sector from KPCB, CDH Investments, Lilly Asia Ventures and OrbiMed gather and brainstorm.
FEATURED SPEAKERS: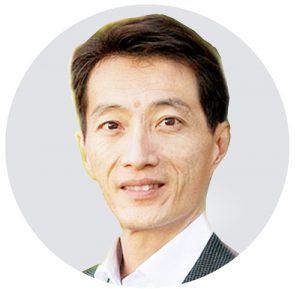 KPCB China: Managing Partner, James Huang
James Huang joined KPCB China as a managing partner in 2011 and focuses on the firm's life sciences practice. Prior to joining KPCB China, James was a managing partner at Vivo Ventures, a venture capital firm specializing in life sciences investments. Before that, he was president of Anesiva a biopharmaceutical company focused on pain-management treatments.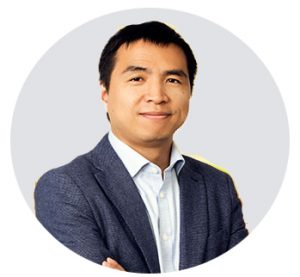 OrbiMed: Daniel Zhou
Daniel Zhou joined OrbiMed as a director on the Asia team. Prior to joining OrbiMed, he worked as a vice president at WI Harper Group where he was responsible for healthcare investments in China. Previously, he was an assistant vice president at Balloch Group, helping Chinese medical companies to obtain financing from private equity firms.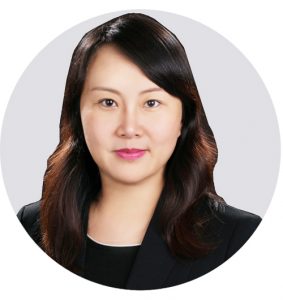 CDH Investment: Partner, Lily Zhang
Lily Zhang joined CDH Investments in 2015 focused on healthcare industry investments. Previously, she worked as director of Business Development and Intelligence at GlaxoSmithKline (China) Investment, and business development manager of Asia Pacific at Johnson & Johnson, responsible for merger and acquisition deals in treatment sector.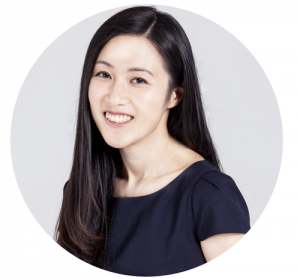 Lilly Asia Ventures: Partner, Judith Li
Judith Li joined Lilly Asia Ventures in 2013 and focused on early and growth stage investments across biopharmaceuticals, medical devices, and diagnostics both domestically and cross-border. She holds board appointments at a variety of the firm's portfolio companies including Nextcure, Crown Biosciences, Just Biotherapeutics, and Veritas Genetics. Her previous experience includes McKinsey's New York office, hospital administration at Partners Healthcare, and co-founding an interventional nephrology medical device venture.
AGENDA:
16:30-16:50: Guests check-in
16:50-16:55: Introduction and Welcome remarks
16:55-17:40: Panel discussion
17:40-18:00: Open Q & A
18:00-18:30: Post-event networking
DISCUSSION TOPICS:
– What creative cross-border collaborations present the best investment opportunity, and how to make cross-border deals work?
– Precision medicine, AI, gene editing: Where do investors find the best place for tech applications in healthcare?
– Pharma sector consolidation: What will it take?
– How can regulators pave the way for healthcare innovation?
FOR REGISTRATION AND SPONSORSHIP, PLEASE CONTACT:
Raro Leow: rleow@ChinaMoneyNetwork.com
ORGANIZOR:

GOLD SPONSOR: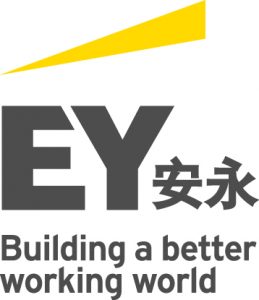 MEDIA SPONSORS: