A panel discussion on how investors can navigate opportunities in Distressed Debt And Special Situations in China.
While many smart investors take advantage of this gold rush, others simply don't know how to tap into it.
The Special Situations Forum: China 2017, hosted by China Money Network and KPMG will gather top regional investors in the distressed debt, restructuring and special situations teams from China and across Asia-Pacific to uncover and discuss key opportunities and challenges in one of the most hottest investment industries to date. During the past two years, investors have shown a renewed interest in distressed debt and special situations investment opportunities in China.
Join us on 13 December 2017 at 08:30AM at JW Marriott to investigate some key issues & gathering leading industry experts to brainstorm and share valuable hands on experiences related to Special Situations.
Join us for an exciting high-level discussion moderated by Nina Xiang, Managing Editor at China Money Network:
8:30AM Delegate Registration
8:50AM Panel Opening Overview
9:00AM Panel Discussion
10:00AM Q&A with Audience
10.30AM Conclusion
Why Special Situations In China?
Under the backdrop of an economic rationalization and government-led campaigns to reduce excess capacity and lower corporate stock and leverage, the investable assets in this wave of expected rising distressed debt in China has clearly a very different characteristic compared to past cycles.
The latest wave of deals in Chinese distressed debt appear to have higher asset quality compared to previous non-performing loans entering the market making legal complexity of these deals much greater.
The government's determination to strengthen implementation of the Bankruptcy Laws provides a more robust legal environment for investors to operate in, so as the expanded investment strategies from bankruptcies, non-performing loans (NPL's), debt-to-equity conversion and emergency funding are expected to be deployed as this market continues to mature in China.
Brought to you by: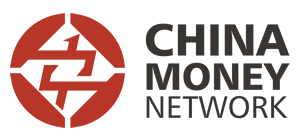 Sponsored by: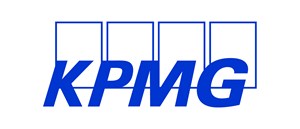 13 Dec 2017
8:30 AM
JW Marriott
Hong Kong