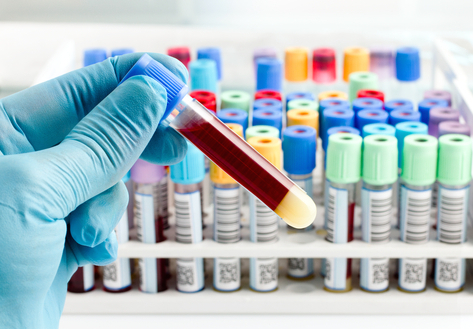 Ping An Haoyisheng, a health and medical mobile app launched by Ping An Insurance Company of China, Ltd., has reportedly completed raising US$500 million series A round of financing from unnamed private equity firms, state-owned enterprises, financial services firms and Internet companies, according to a company announcement.
In December, China Money Network reported that Ping An Haoyisheng was in the process to raise series A round worth as much as US$400 million.
The less-than-two-year-old start-up will be valued at US$3 billion after this round of financing.
At the same time, Ping An Insurance confirmed that its online financial services platform, Lufax, had completed a new round of financing at a post-money valuation of US$18.5 billion earlier this year, according to the same Tencent Technology article.
"Ping An Haoyisheng will improve the demand and supply of healthcare services and consolidate online and offline resources to expand the use of healthcare big data application," Ping An Health chief executive Wang Tao said.
Shanghai-based Ping An Haoyisheng, which means Ping An Good Doctor in Chinese, was established in August 2014 with registered capital of RMB350 million.
The mobile app was officially launched in April, 2015, and claims to have registered users of 77 million, up from ten million from last June.
The app provides online consultation services, patient management, pharmaceutical O2O (online-to-offline) services, digital health profiles, among others.