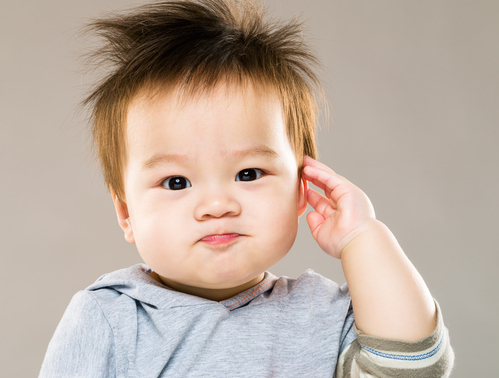 Pregnancy and parenting online portal and e-commerce platform Babytree Inc. has raised RMB3 billion (US$450 million) new round of financing from unnamed investors, the company announced in a press conference.
Company executives said that many strategic investors showed interests in joining the round, but did not disclose any names. Existing investors all participated in the round, including Matrix Partners and Qian He Capital Management, the firm said.
In addition, the completion of the RMB round signals Babytree's intention to seek a domestic listing in the future, an increasingly popular trend among Chinese start-ups.
Company executives said that Babytree has dismantled its variable interest entity (VIE) structure, a corporate arrangement allowing foreign investors to invest in Chinese companies in sectors restricted to foreign investment and allowing Chinese domestic entities to list on international capital markets.
"As a company serving families in China, I don't see why we should let foreign capital markets to determine our value," says Wei Xiaowei, Babatree's chief operating officer.
China's new policy allowing every couple to have up to two children has stimulated growth for start-ups focused on baby and parenting.
In June, Northern Light Venture Capital and New Horizon Capital led a US$100 million series D round in Beibei.com, a maternal and infant products e-commerce platform.
Maternity and baby products flash sales platform Mia.com completed US$150 million series D round of financing led by Baidu Inc. last September.
Established in 2007, Babytree received US$10 million in venture funding from Matrix Partners China in 2008.
In 2014, Chinese after-school tutoring services firm TAL Education Group acquired an undisclosed minority stake in Babytree Inc. for US$23.5 million.
Chinese beauty products e-commerce firm Jumei International Holding Ltd. agreed to provide Babytree Inc. with a convertible loan and a revolving credit facility of up to RMB1.55 billion (US$250 million) in July 2015.