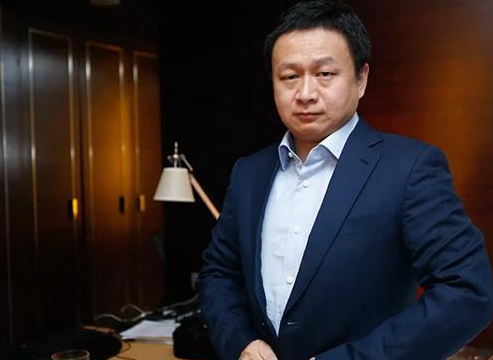 Chinese online gaming firm Beijing Kunlun Tech Co., Ltd. disclosed yesterday that its chairman Zhou Yahui (pictured) has reached a RMB7.5 billion (US$1.1 billion) divorce agreement with his wife, representing Chinese A-share market's most expensive split ever.
Zhou Yahui is to transfer nearly 300 million Beijing Kunlun Tech shares to his wife Li Qiong. Based on a share price of RMB25.33 apiece, Li Qiong will own around RMB7.5 billion worth of shares.
Zhou Yahui will still hold 386 million shares, or around 34.5%, of the company. He will retain control of the gaming firm, which has a RMB28.7 billion market cap as of today.
In 2012, the wife of Sany Group's senior vice president Yuan Jinhua acquired RMB2.4 billion worth of shares in a divorce settlement, making it the most expensive split at the time.
In another high profile divorce case, former CEO of online video firm Tudou.com Gary Wang had to pay out US$7 million in a divorce settlement, which dragged on the company's U.S. IPO and some argue led to the company's eventual acquisition by rival Youku.
In a statement, Beijing Kunlun Tech said the divorce will not impact the company's regular operations and it had obtained several intellectual properties including Terminator 2 for its future game releases.