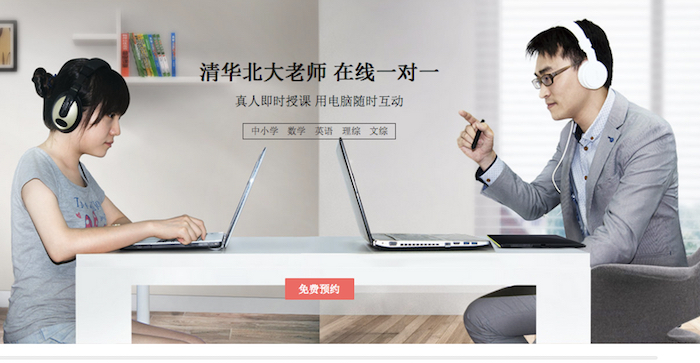 Huasheng Capital, a venture capital unit of Chinese investment banking firm China Renaissance Partners, has led a new funding round in ZMlearn.com, an online education start-up.
The company says it will use the proceeds, amounting to hundreds of millions RMB, to improve the network of partnering teachers, enhance its online exercise database, and further cooperation with offline education centers.
Based in Shanghai, ZMlearn.com previously received funding from Shunwei Capital.
The company claims to operate in 500 cities in China via partnerships with local education and training entities, with 10,000 teachers in its database providing tutoring services.
Started as a pure online education firm, ZMlearn.com claims to provide students online one-on-one tutoring programs with top teachers from local schools.