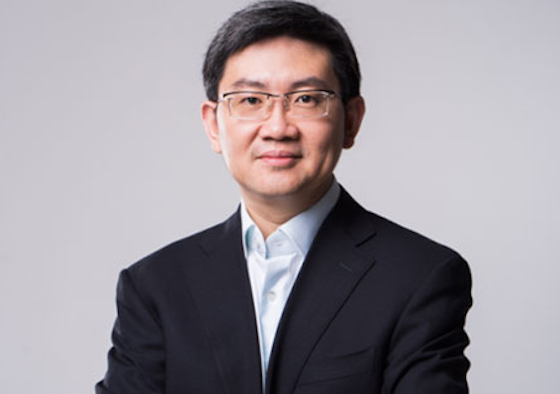 Long Hill Capital, a venture capital firm launched by the team that managed NEA's China investments since 2005, has raised US$125 million for its debut fund, according to an announcement.
Limited partners in the new vehicle include NEA, International Finance Corporations, Asia Alternatives, and other global investment institutions.
Long Hill Capital will focus on the healthcare services, consumer upgrades, social and entertainment and emerging disruptive technologies in China.
The debut fund targets to invest in around 20 companies, mostly in series A and series B round with deals ranging from US$1 million to US$10 million in size.
"China's middle-class consumers and senior population will surpass the total population of the U.S.," says Jiang Xiaodong (pictured), managing partner at Long Hill Capital. "Chinese healthcare services and consumer sectors are embracing new technologies at an unprecedented pace."
U.S.-based NEA manages over US$17 billion globally, and have completed around US$500 million in exits in China during the past decade with annual return of over 20%, according to Chinese media reports.
The firm is led by Jiang Xiaodong and Jiang Bozu, as well as members formerly at Matrix Partners and Morningside Ventures.
The team members have previously invested in Pingan Haoyisheng, Ele.me, CITIC Medical & Health Group, and Lianlianpay.
Scott Sandell and Carmen Chang, glboally managing partner and Asia chairman at NEA, will serve as strategic advisors to Long Hill Capital.