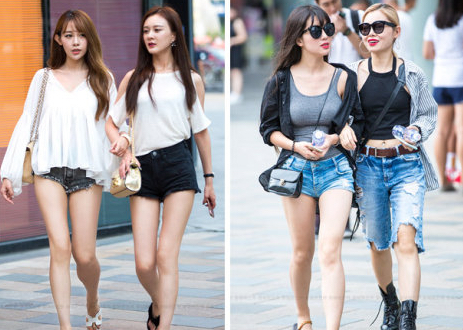 Chinese tech giant Alibaba Group Holding Ltd. has led a US$300 million series D round in Xiaohongshu, a social recommendation app for cross-border shopping, valuing the firm at over US$3 billion.
Tencent Holdings, GSR Ventures, GGV Capital, Zhen Fund, Genesis Capital, Hong Kong businessman Adrian Cheng and Tiantu Capital also participated in the round, according to a post on Tiantu Capital's official WeChat account.
The around makes Xiaohongshu one of a few rare cases when both of China's largest technology companies Tencent and Alibaba have jointly invested in one company.
Founded in 2013,Xiaohongshu started as an app that enables people to review merchandise shopped overseas. As its user generated content grew, the platform transformed to a community of users who are passionate about fashion and shopping. As of May, it has over 100 million users.
Users can share short videos, images and blogs about fashion, beauty products, food, travel, music and movies, and books. The majority of the users are young people born after 1990.
Proceeds of this round will be used for business expansion and product development, especially in infrastructure such as algorithm to enable better recommendation, the company said.
Previously, the Shanghai-based company raised a US$100 million series C round led by Tencent and participated by Genesis Capital and Tiantu Capital in 2016. In 2015, it raised tens of millions of USD from GGV Capital and GSR Ventures.