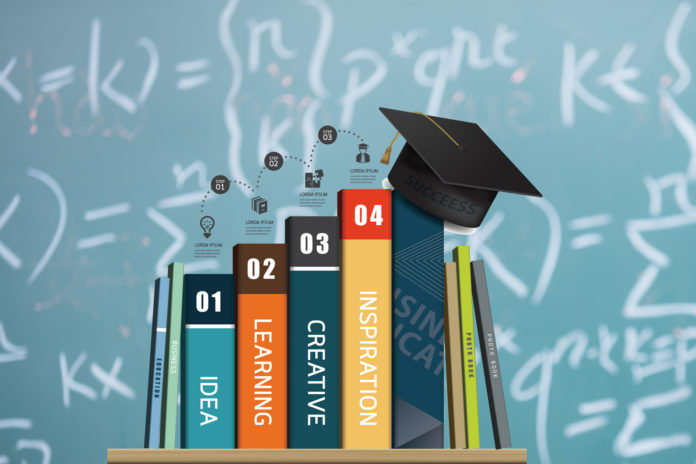 Chinese online education platform Onion Math announced on Thursday that it has raised RMB300 million (US$44.47 million) in a series D round of financing led by China-based investment firm Primavera Capital Group.
The new round, closed in February, also saw the participation of other investors including Shenzhen-listed mobile game platform developer Beijing Kunlun Tech Co. Chinese investment bank Lighthouse Capital served as the exclusive financial adviser of the deal, said Lighthouse Capital in a statement released on its WeChat official account.
Onion Math was founded in late 2013 to provide online education courses for primary and secondary school students in China. Instead of having teachers live-streaming courses, the company said to adopt "a 100% human-computer interaction education model," in which students can study more efficiently through about 2,000 animated video courses and intelligent interactive quizzes. Famed for its online mathematics education courses, Onion Math also developed courses in English, Chinese, and physics.
The company took up over 60% market share in the Chinese online mathematics education market in 2018, according to a report from the Chinese Academy of Sciences. It currently serves over 20 million students and more than 600,000 teachers across 150,000 primary and secondary schools in China, with about 65% users living in third- and lower-tier cities. About 50% of its courses are provided free of charge, and the monthly cost of paid courses are below RMB50 (US$7.42).
Proceeds will be used for the research and development of online courses, and application of artificial intelligence (AI) technology, with an aim to deliver more customized education service.
The investment took the total capital raised by Onion Math to over RMB600 million (US$88.92 million). Previously, Onion Math secured RMB120 million (US$17.81 million) in a series C round from Tencent and Chinese venture capital firm Legend Capital in February 2018. In May 2017, the company also raised RMB97 million (US$14.40 million) in a series B round from early-stage investment firm Qingsong Fund and Chinese venture capital firm StarVC.