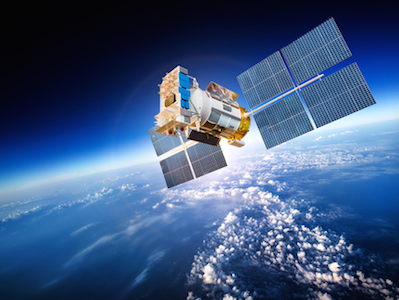 A fund under global private equity firm Carlyle Group L.P. has proposed to acquire Hong Kong-based communication spacecraft operator Asia Satellite Telecommunications Holdings Ltd., according to a regulatory filing.
The deal consists of two steps. First, Carlyle Asia Partners IV will purchase the stake held by General Electric Company in a holding company named Bowenvale Limited, which holds 291.2 million shares, or 74% of Asia Satellite, for as much as HK$3.75 billion (US$483 million).
GE holds 50% voting interest and 49.5% economic interest in Bowenvale, a joint venture between GE and China's CITIC Group.
Carlyle will then offer to acquire all outstanding shares of Asia Satellite for between HK$24.82 or HK$26 per share to take the Hong Kong Stock Exchange-listed company private, in a deal that values the company for as much as HK$10.2 billion (US$1.3 billion).
Whether the take-private attempt can go through still depends on shareholder approval and other conditions.
Carlyle is a global alternative asset manager with US$203 billion of assets under management across 129 funds and 141 fund-of-funds as of September 30, 2014.