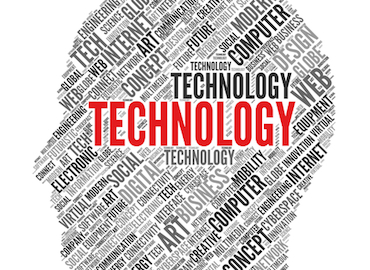 Menlo Park, California-based venture capital firm DFJ (Draper Fisher Jurvetson) has teamed up with Beijing Forise Assets Management Co., Ltd. to launch a venture capital fund focused on investing in the Internet Of Things (IOT) and TMT (technology, media, telecom) sectors in China, according to Chinese official media reports.
Representatives at DFJ did not respond to inquires to confirm the news. Beijing Forise cannot be reached for comments.
The DFJ Forise II fund is currently on the road in China to raise approximately US$100 million.
Beijing Forise will be the fund's general partner, and will commit 1% of the fund's total targeted fundraising.
The fund's core management team include Bobby Chao, founding managing director of DFJ Dragon Fund and Tim Draper, founder and managing director of DFJ, according to the reports.