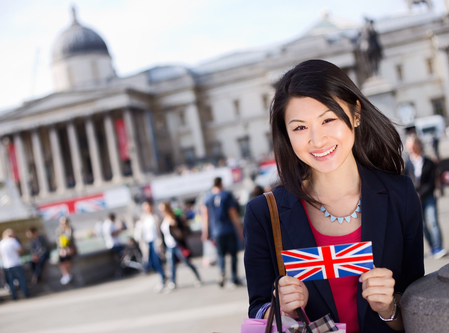 San Francisco-based home-sharing platform Airbnb Inc. has established a partnership with Sequoia China and China Broadband Capital to widen its foothold in China, according to a company announcement.
The two China-focused venture capital firms will help find a chief executive officer for Airbnb's China business and to expand its presence in the country.
In June, China Broadband Capital participated in Airbnb's US$1.5 billion private investment deal, which was led by General Atlantic Inc., Hillhouse Capital Group, and Tiger Global Management.
Horizons Ventures, a private investment arm of Hong Kong Billionaire Li Ka-Shing, and China-focused GGV Capital have also previously invested in Airbnb.
Several Chinese start-ups with similar business models to Airbnb have raised new funding in the past two months.
In August, Tujia.com completed US$300 million series D and D+ rounds led by All-Stars Investment Limited.
Shenzhen-based Zhubaijia completed RMB200 million (US$31 million) series B round of financing led by CITIC GoldStone Investment Fund.
In July, Beijing-based XiaoZhu.com said it had received US$60 million series C financing led by Joy Capital.
According to the World Tourism Organization, Chinese travelers took 109 million trips in 2014. Chinese travelers have been the world's top spenders in international tourism since 2012.
In the past year, outbound travel from Chinese guests through Airbnb grew 700%, making it the fastest growing outbound market, says Airbnb.