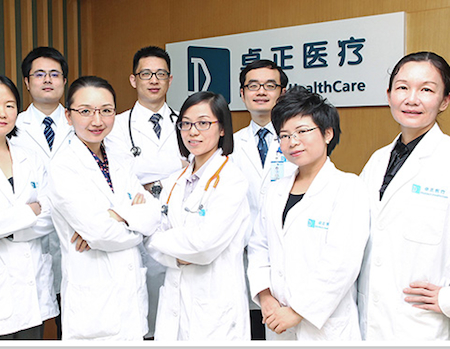 A total of 221 healthcare deals with RMB15.7 billion transaction value were recorded in 2015, up 106% in terms of aggregate deal value, according to data released by Chinese data tracker IT Juzi.
The deal value expansion is driven by acquisition deals by major traditional healthcare companies and big Internet companies including Alibaba Group Holdings Ltd. and Tencent Holdings Ltd.
One of the largest deals in the sector was Hangzhou-based online healthcare service provider GuaHao.com's US$394 million funding round led by Hillhouse Capital and Goldman Sachs in September 2015.
The RMB15.7 billion healthcare total deal value is tiny when compared to the aggregate investment input of RMB4 trillion in the country's healthcare sector last year, says the article.
Healthcare investments only took 5% share of investment deals across all sectors last year, meaning it can still expand much further in the future.
Around 89% investment deals in healthcare were in angel and series A funding rounds.