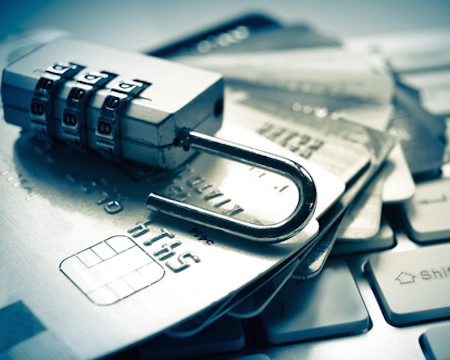 Advantech Capital Partners Ltd., an early-stage venture firm connected to New Horizon Capital, has led a US$32 million series B+ round in Chinese security risk management software developer Hangzhou Tongdun Technology Co., Ltd., according to a company announcement (in Chinese).
A unit of Suzhou Oriza Holdings, Co., Ltd., and existing investors Qiming Venture Partners, CBC (China Broadband Capital) Capital, China Growth Capital, IDG Capital Partners, Linear Venture all participated in the round.
"Tongdun Technology has a leading position in Internet, financial risk control and anti-fraud field. We look forward to helping the company expand in the future," says Yu Jianming, founder of Advantech Capital.
Yu, who is a co-founder of New Horizon Capital, established Advantech Capital in January 2016 to invest in innovative technology and healthcare start-ups.
New Horizon is founded by Winston Wen, the son of former Chinese premier Wen Jiabao.
Founded in 2013, Tongdun Technology provides big data-based anti-theft and anti-fraud risk control services to over 3,000 financial services firms, insurance companies, third-party online payment platforms, e-commerce and social media platforms.