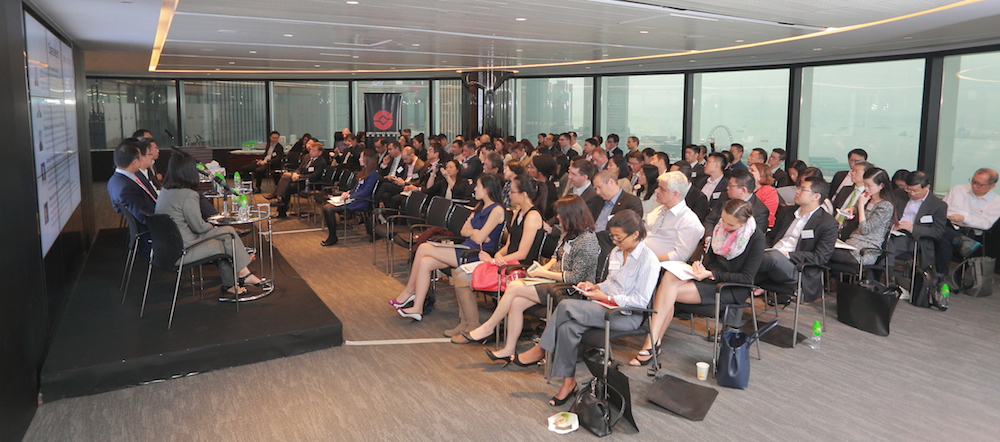 The China Healthcare Investment Roundtable 2016, hosted by China Money Network, was successfully held on April 15 in Hong Kong.
The event attracted top-level global, regional and local healthcare investors from around the greater China region.
Speakers from Warburg Pincus, Bain Capital, Qiming Venture Partners, Ally Bridge Group and BVCF held insightful discussions on investing in China's healthcare future.
The audience took part in discussions with the investors about the future of biotechnology in China; opportunities in the hospital sector; medical technology that can help in diagnostic screenings; dental clinic chains and Chinese traditional medicine businesses.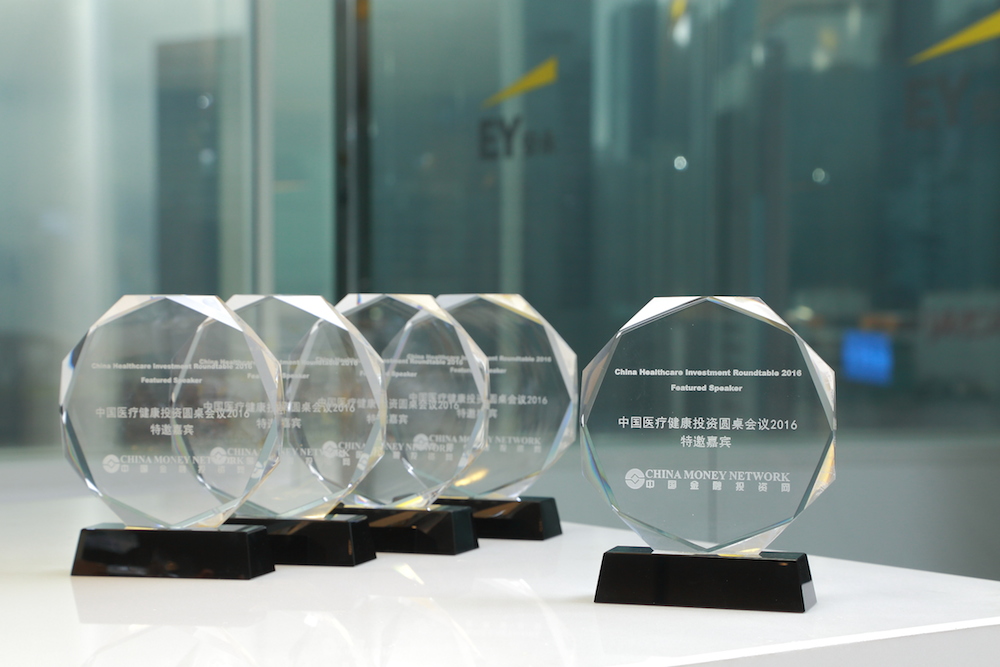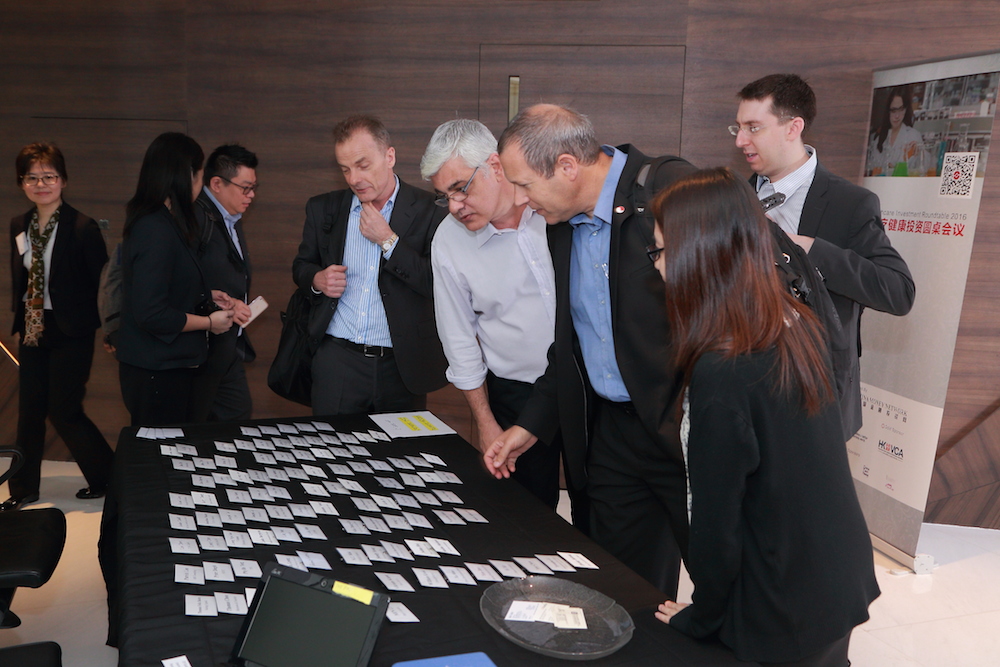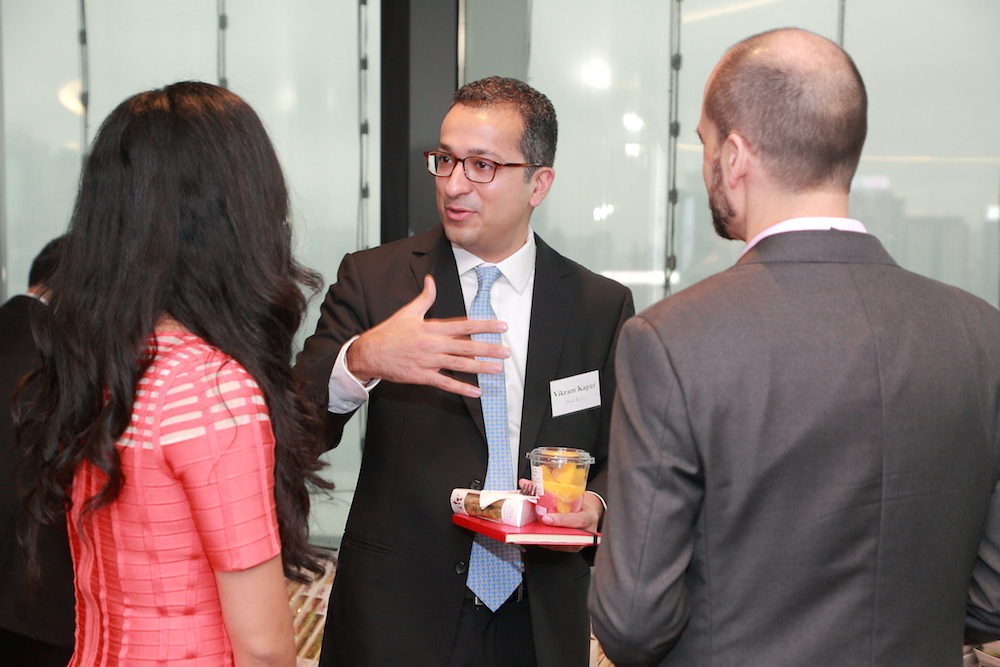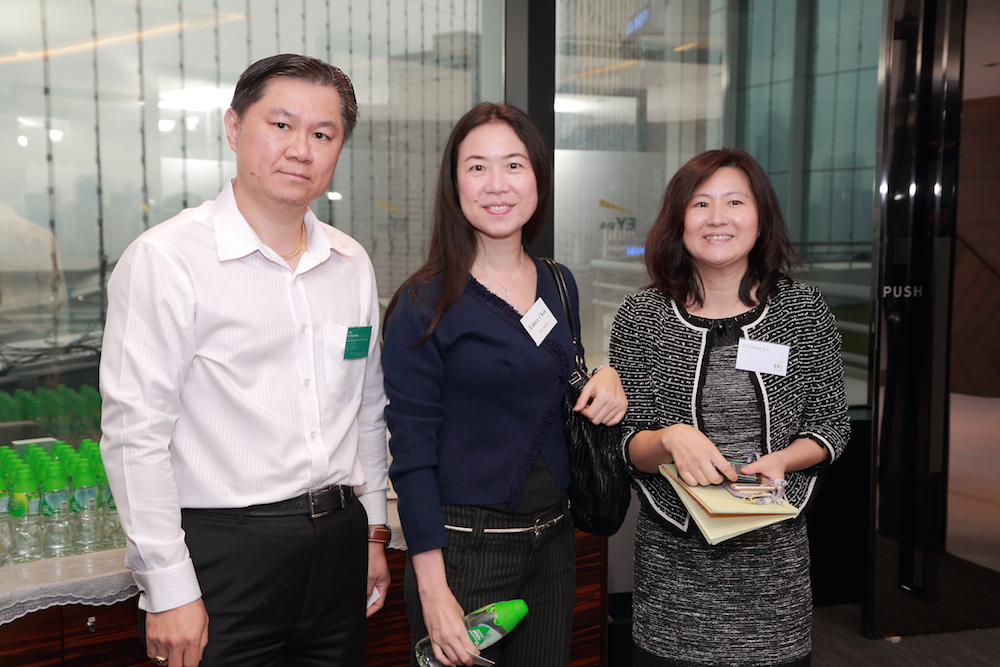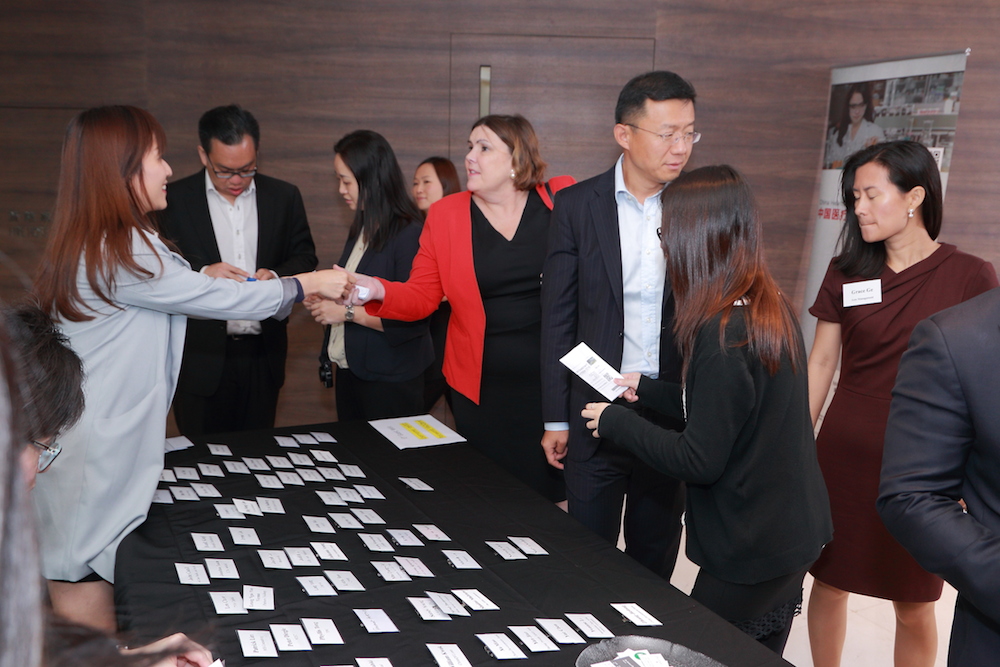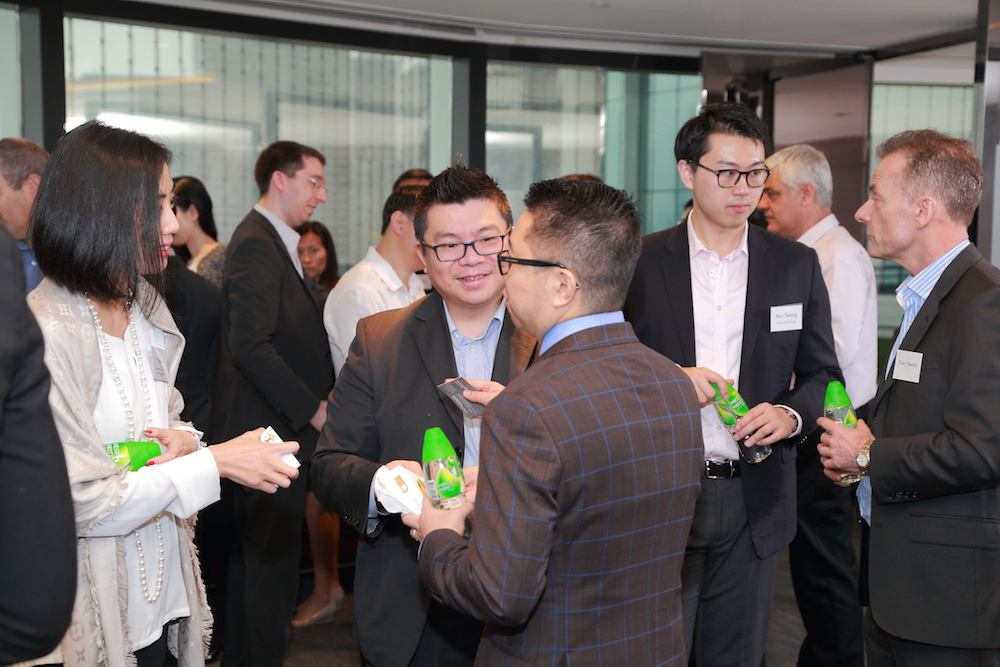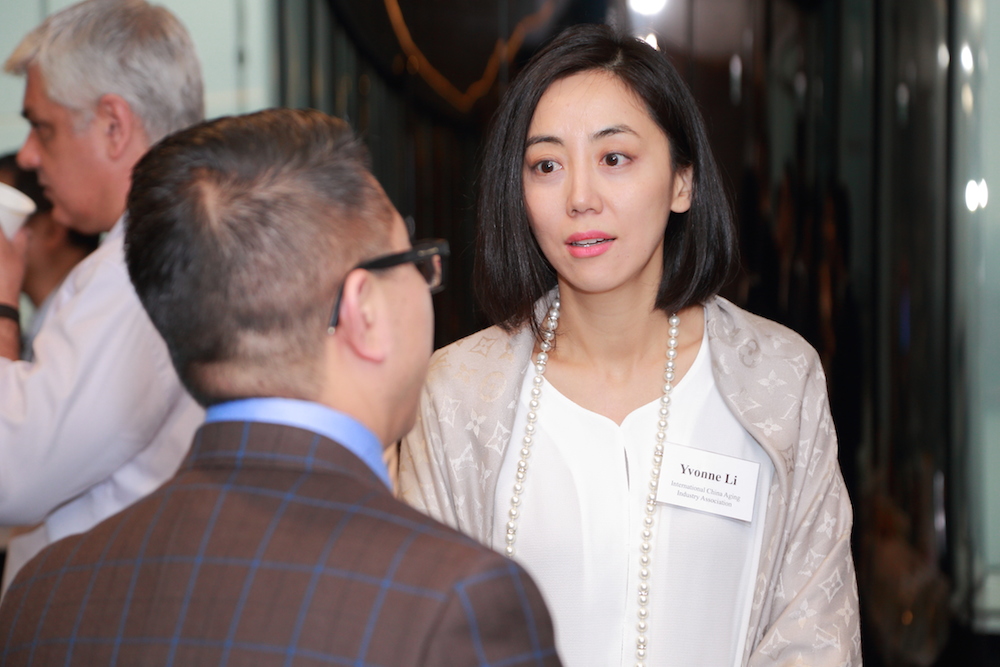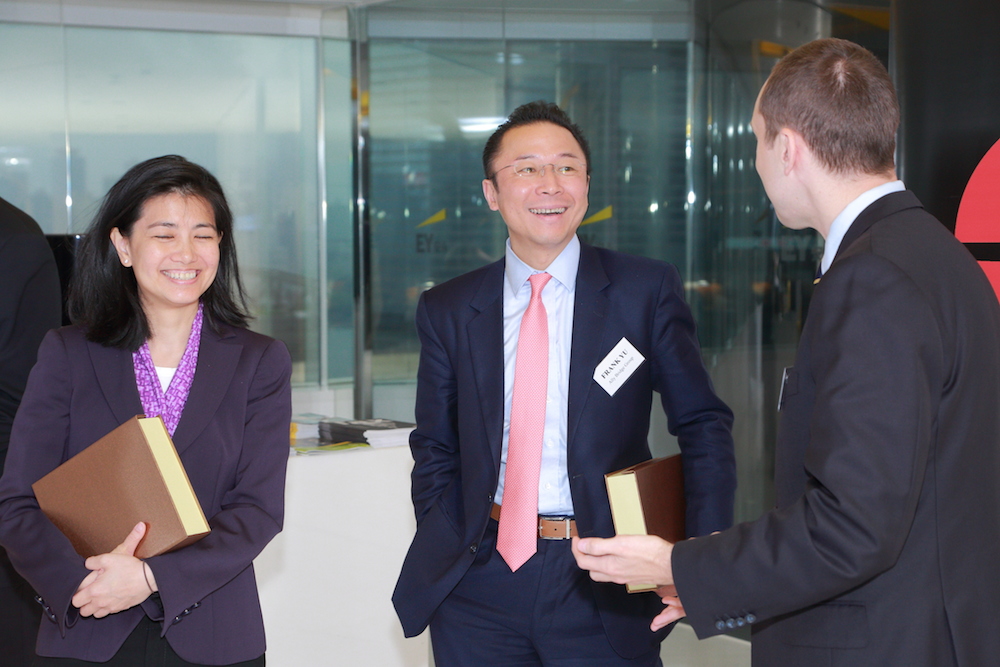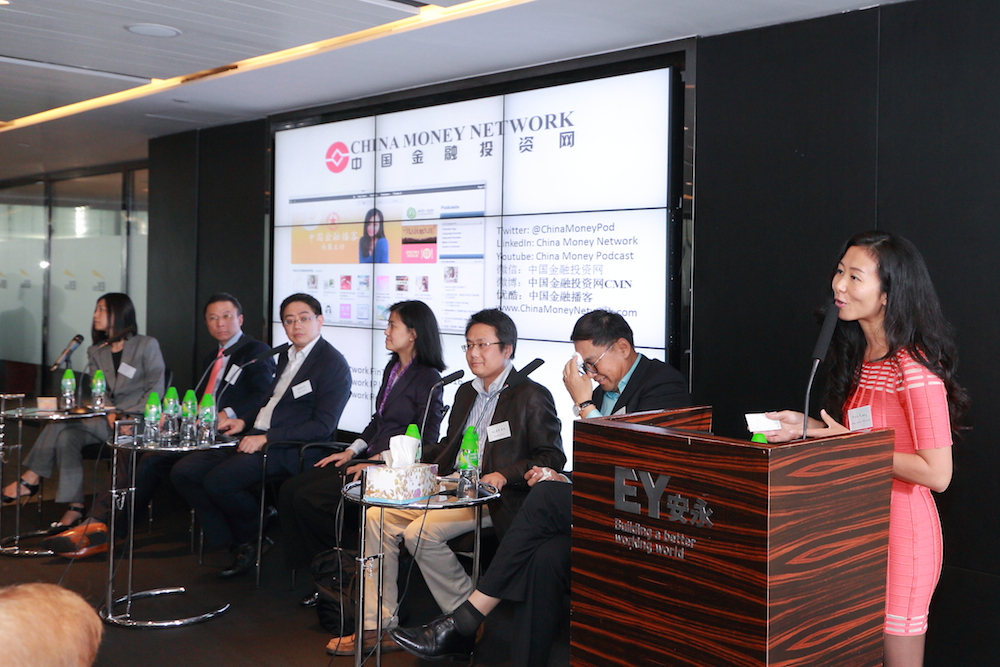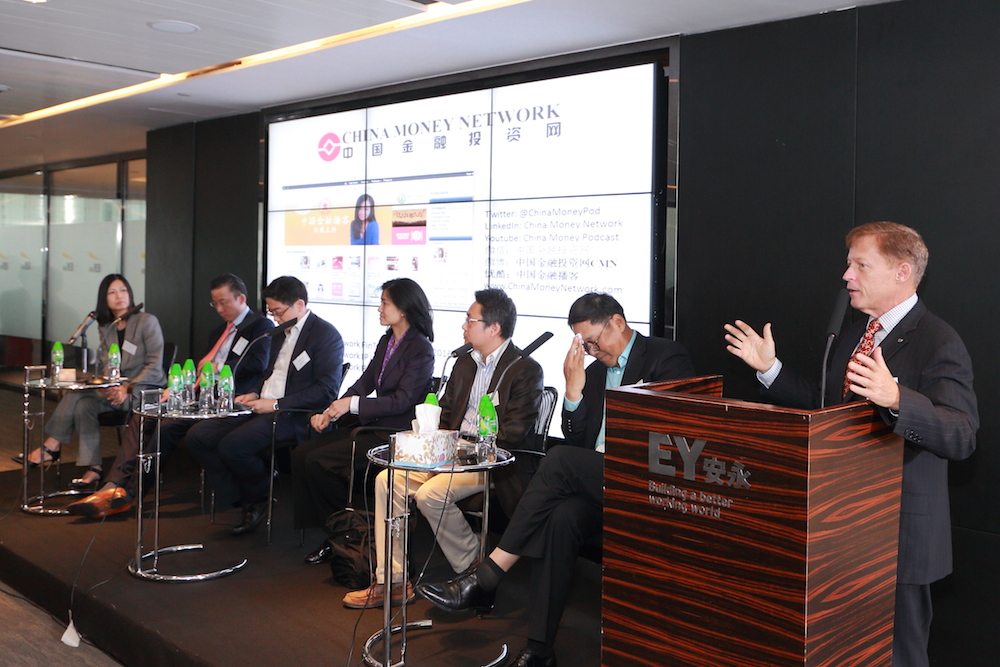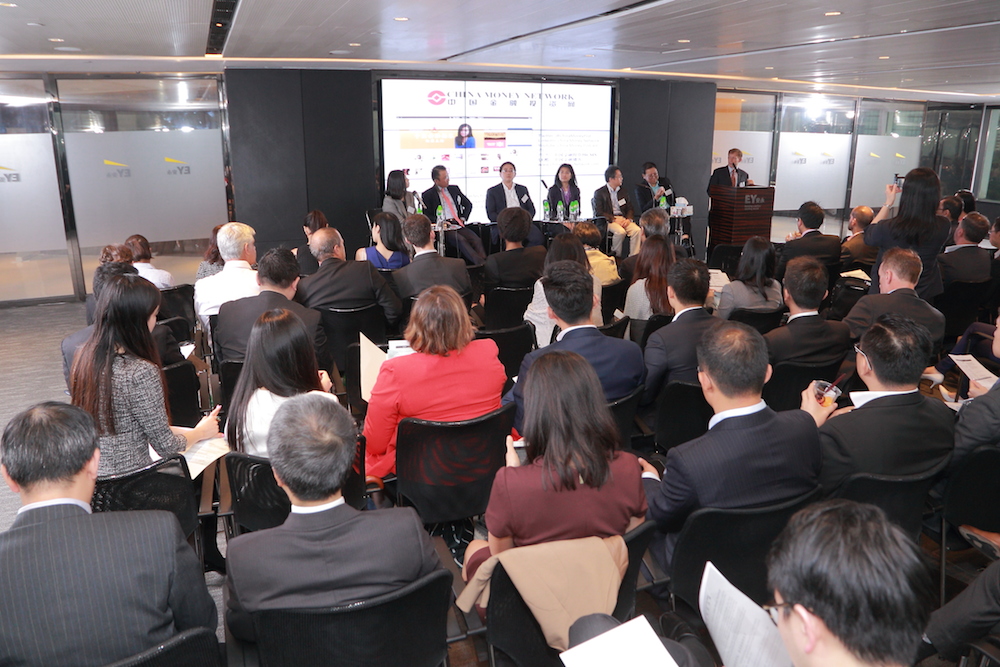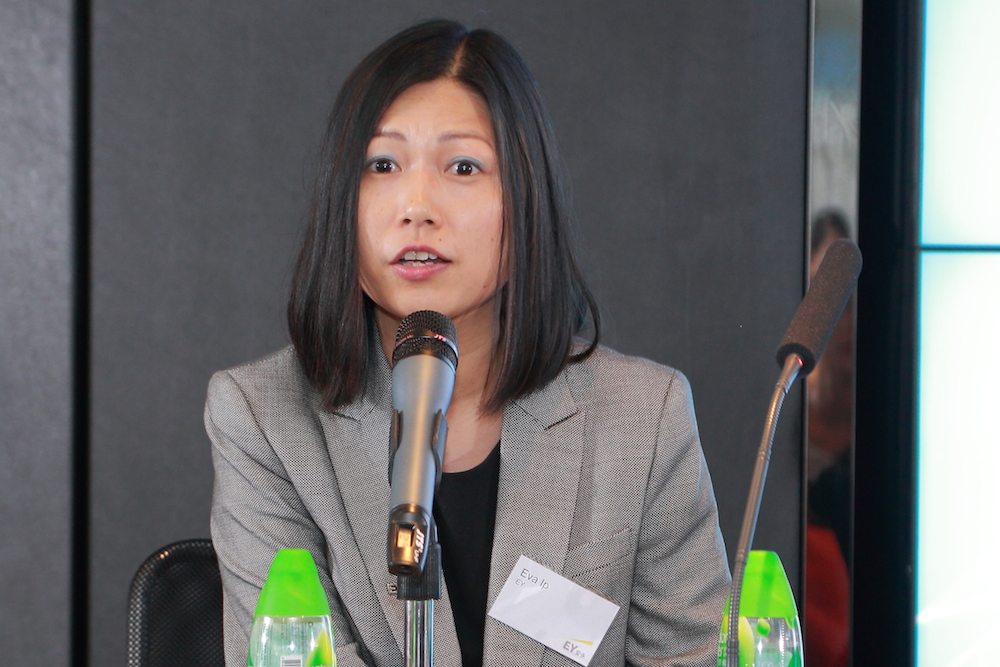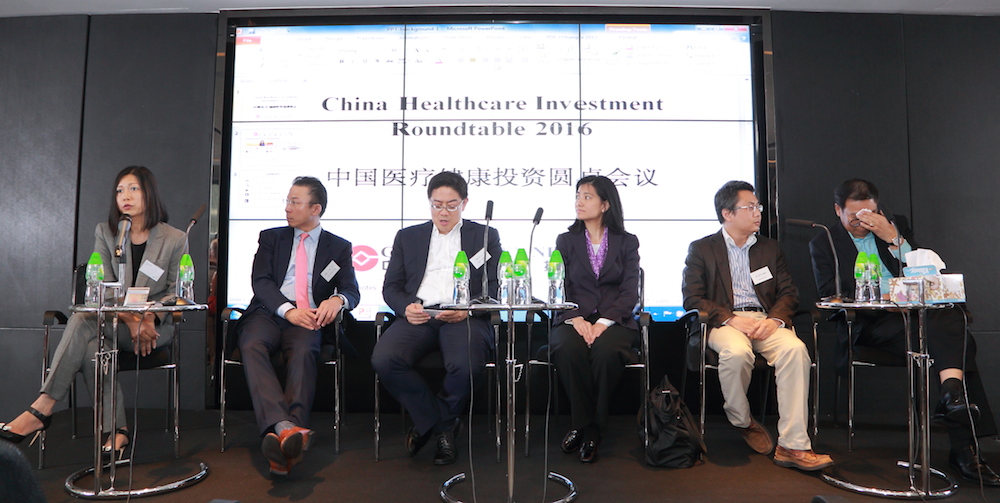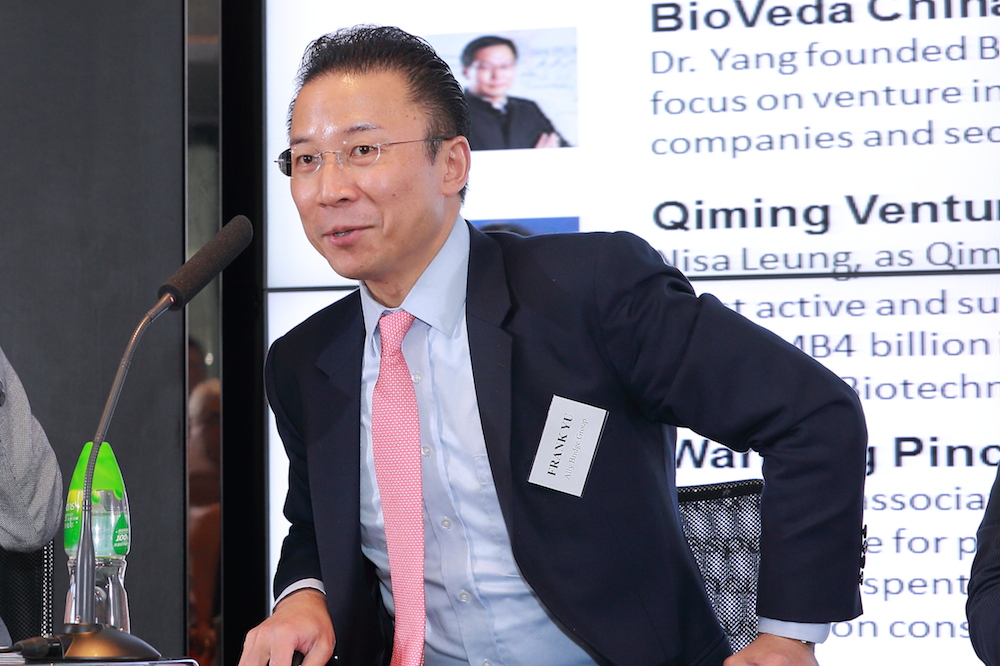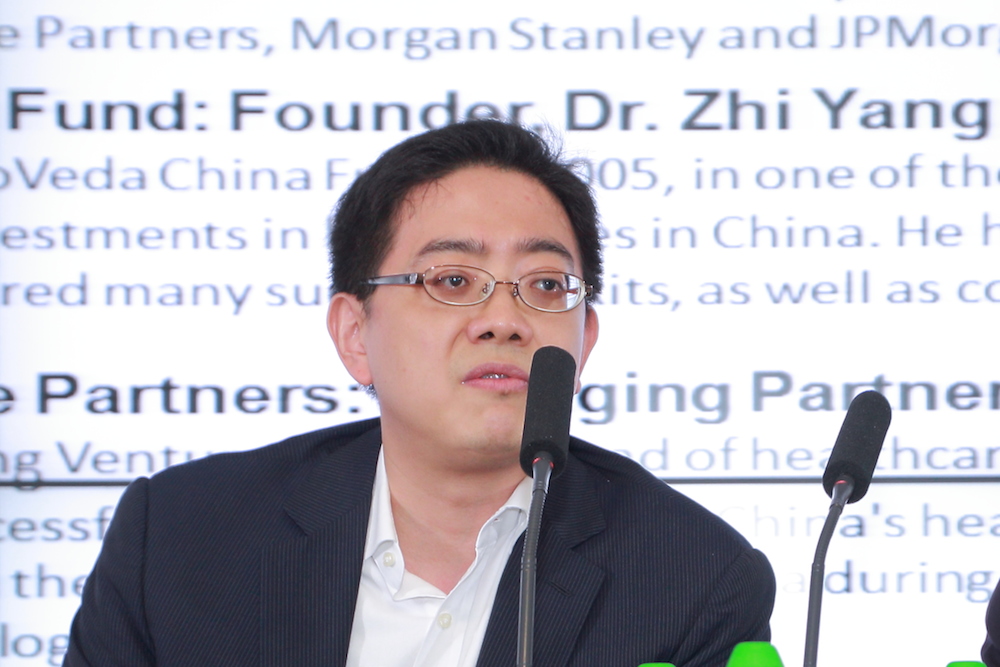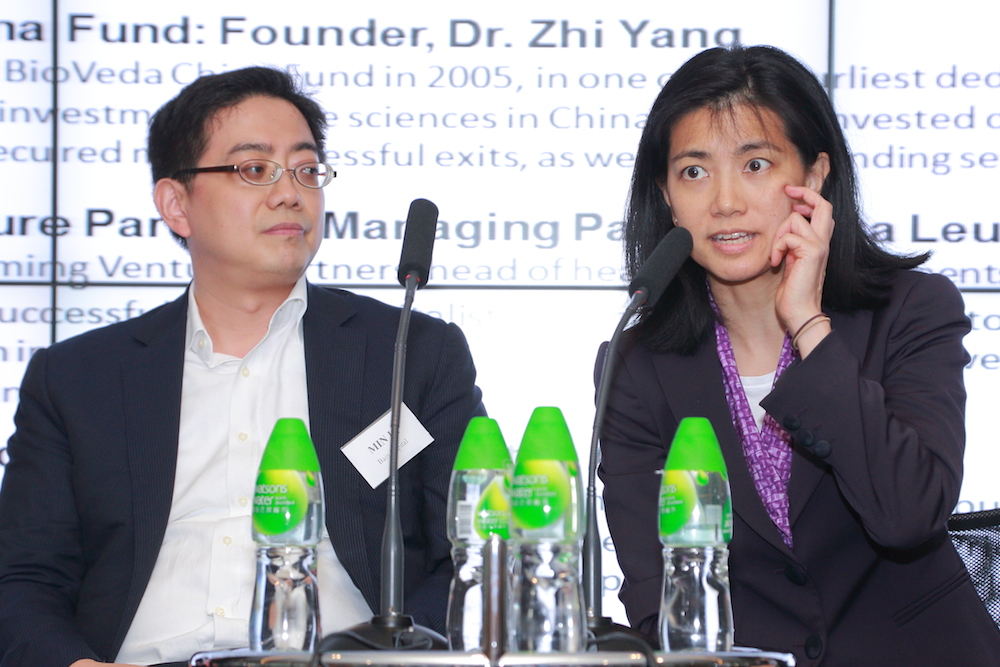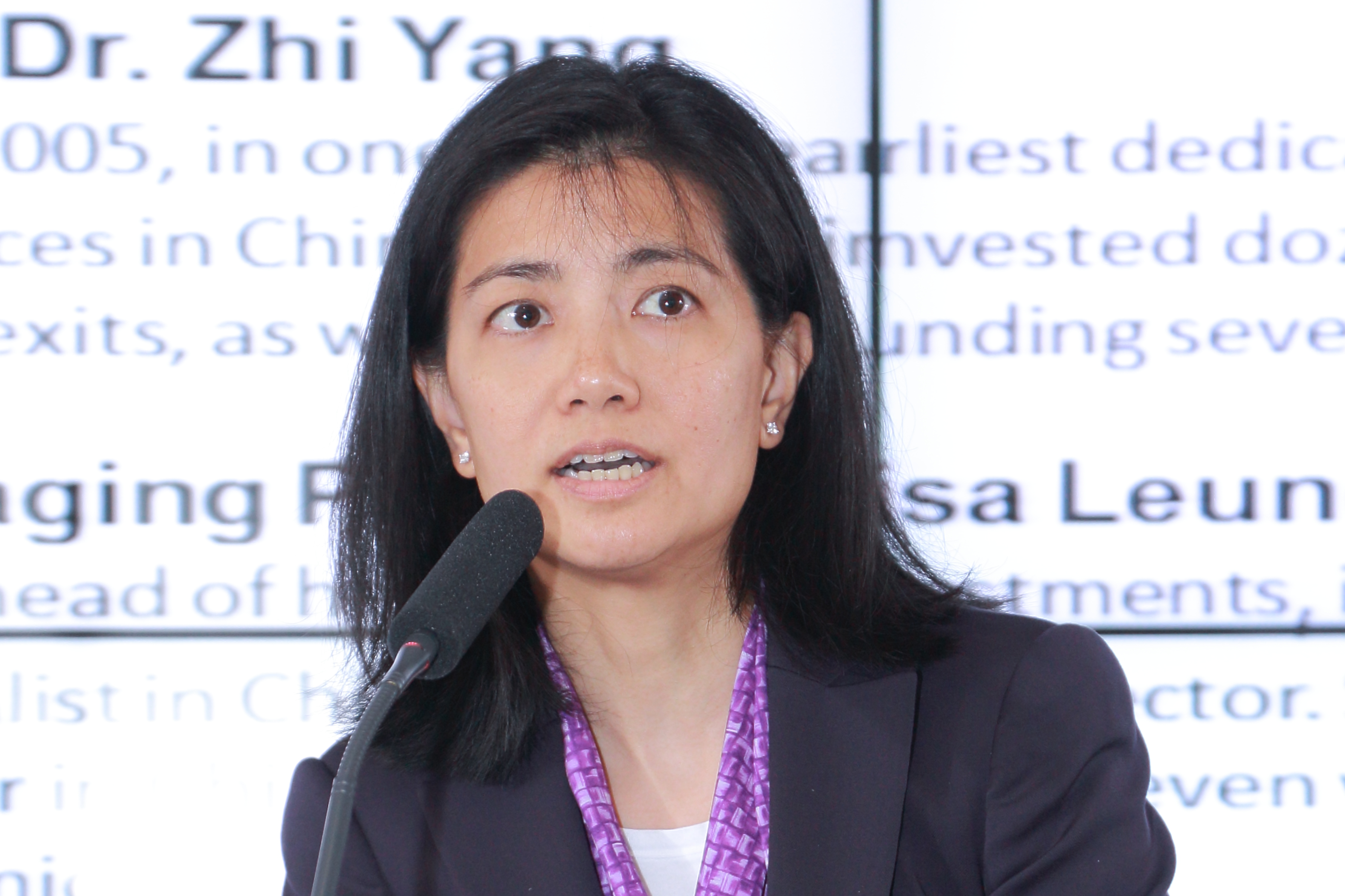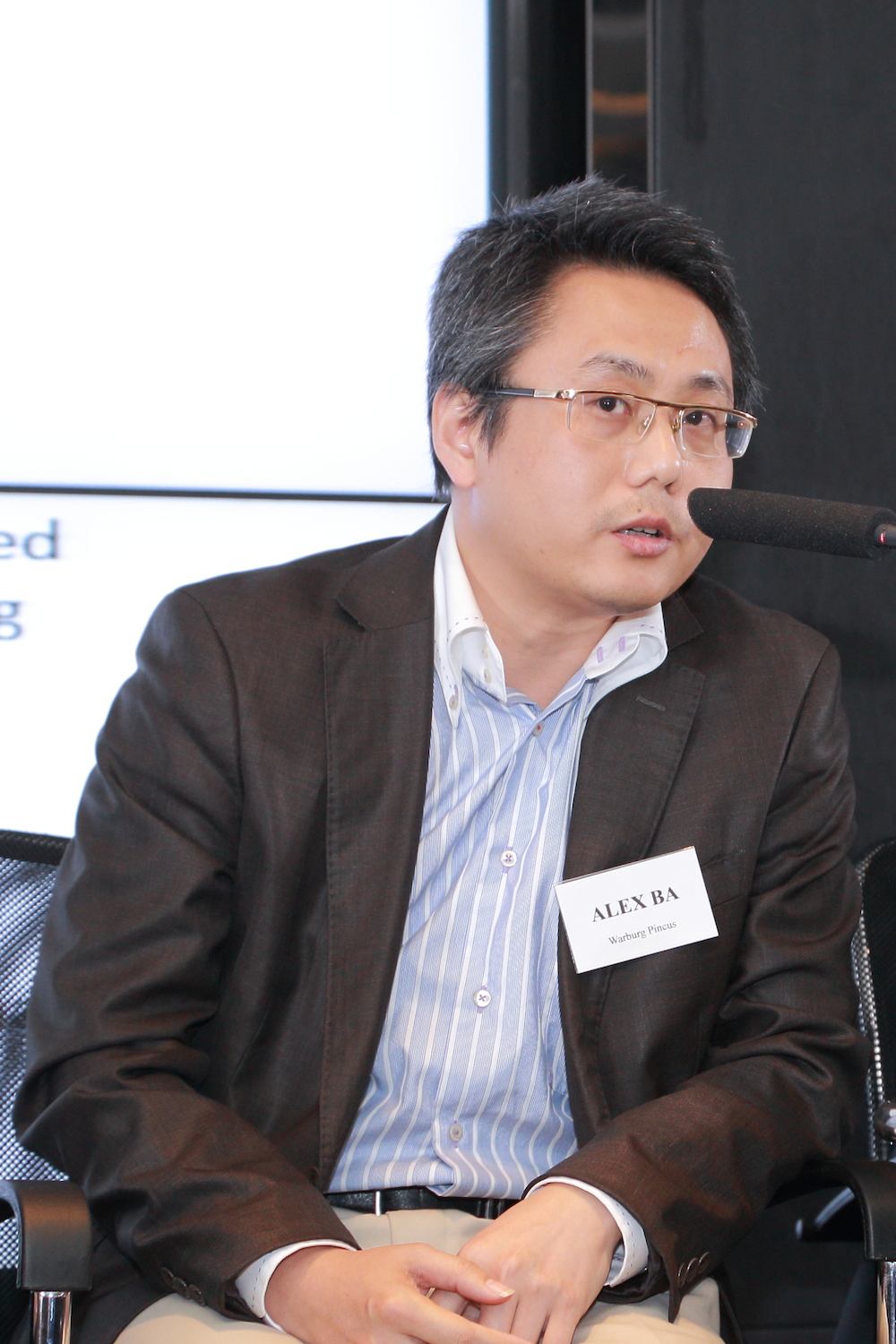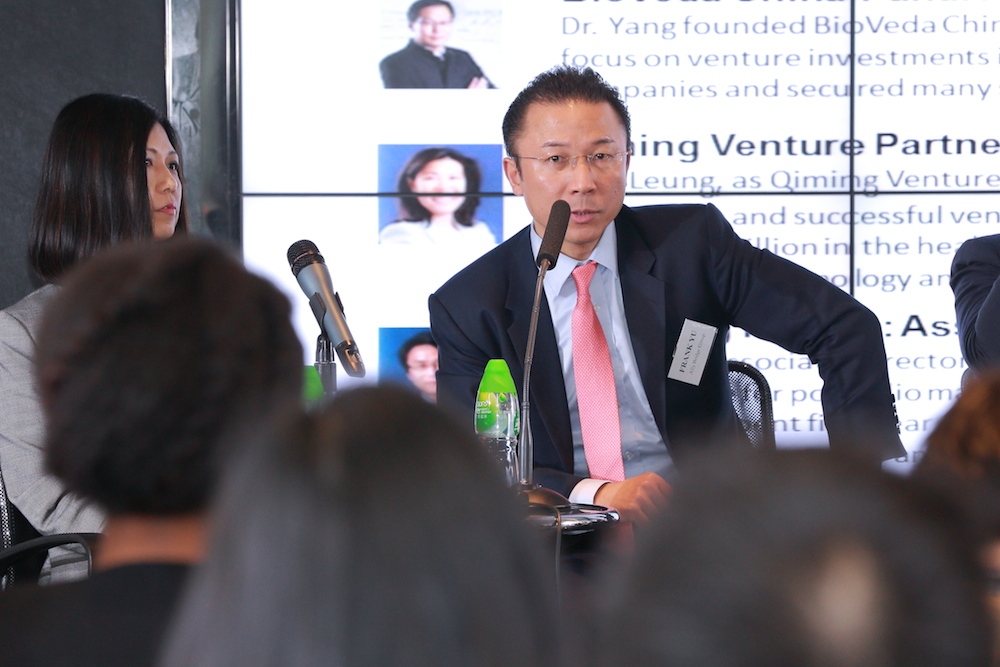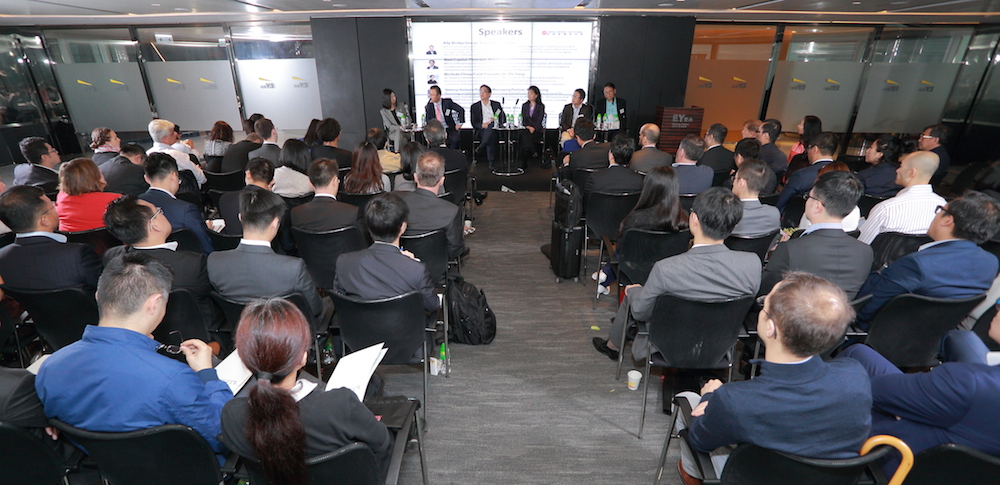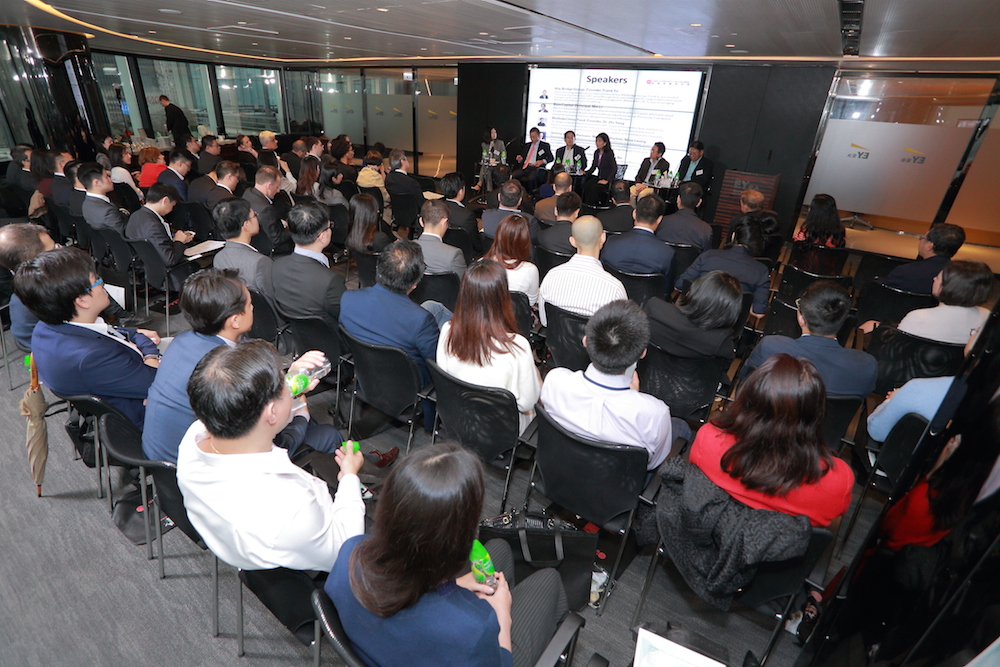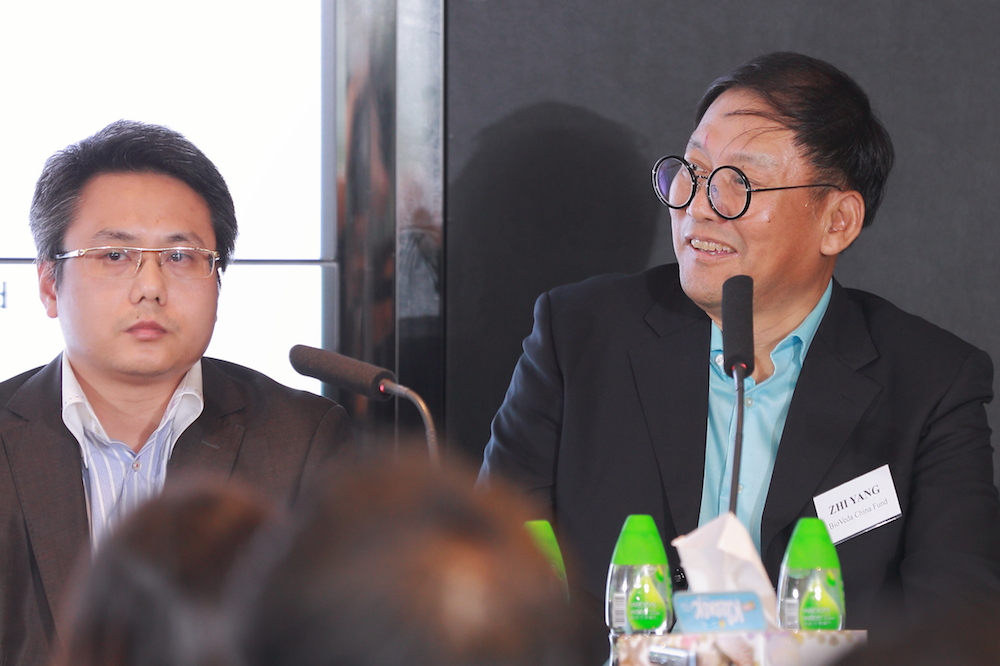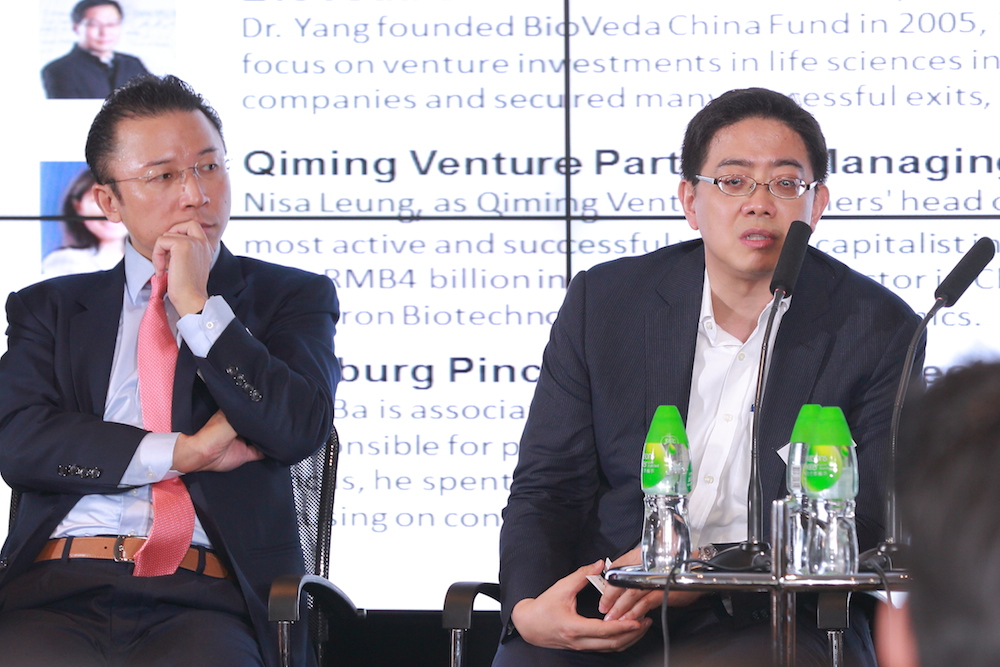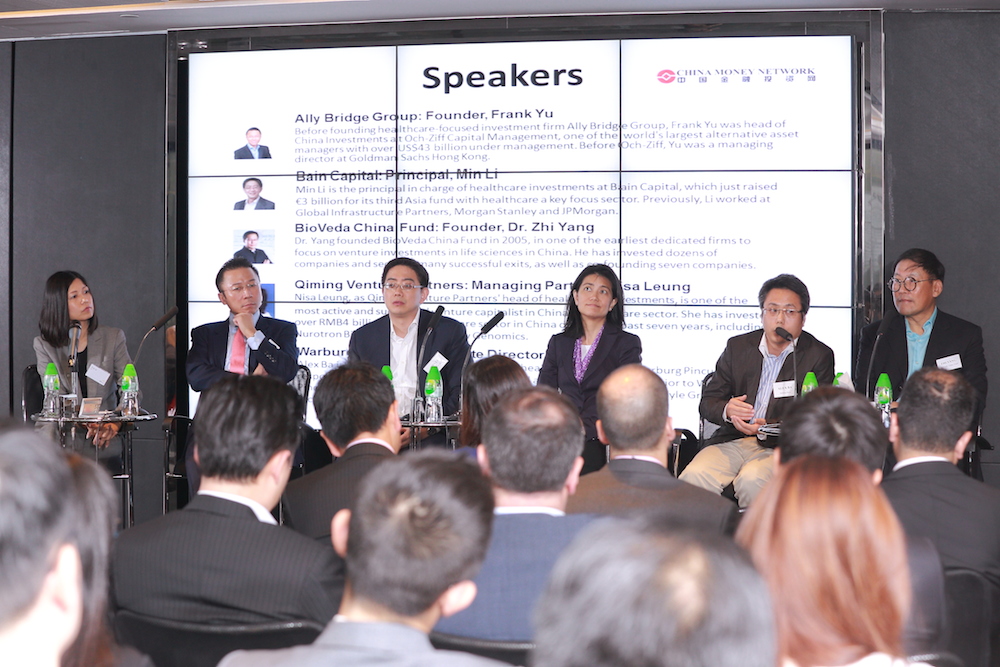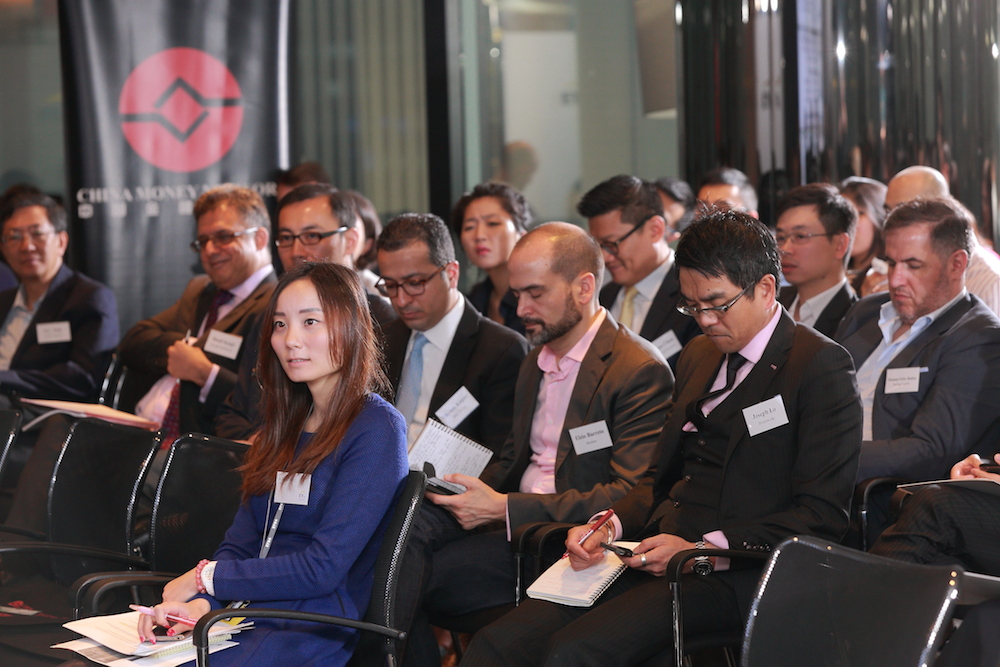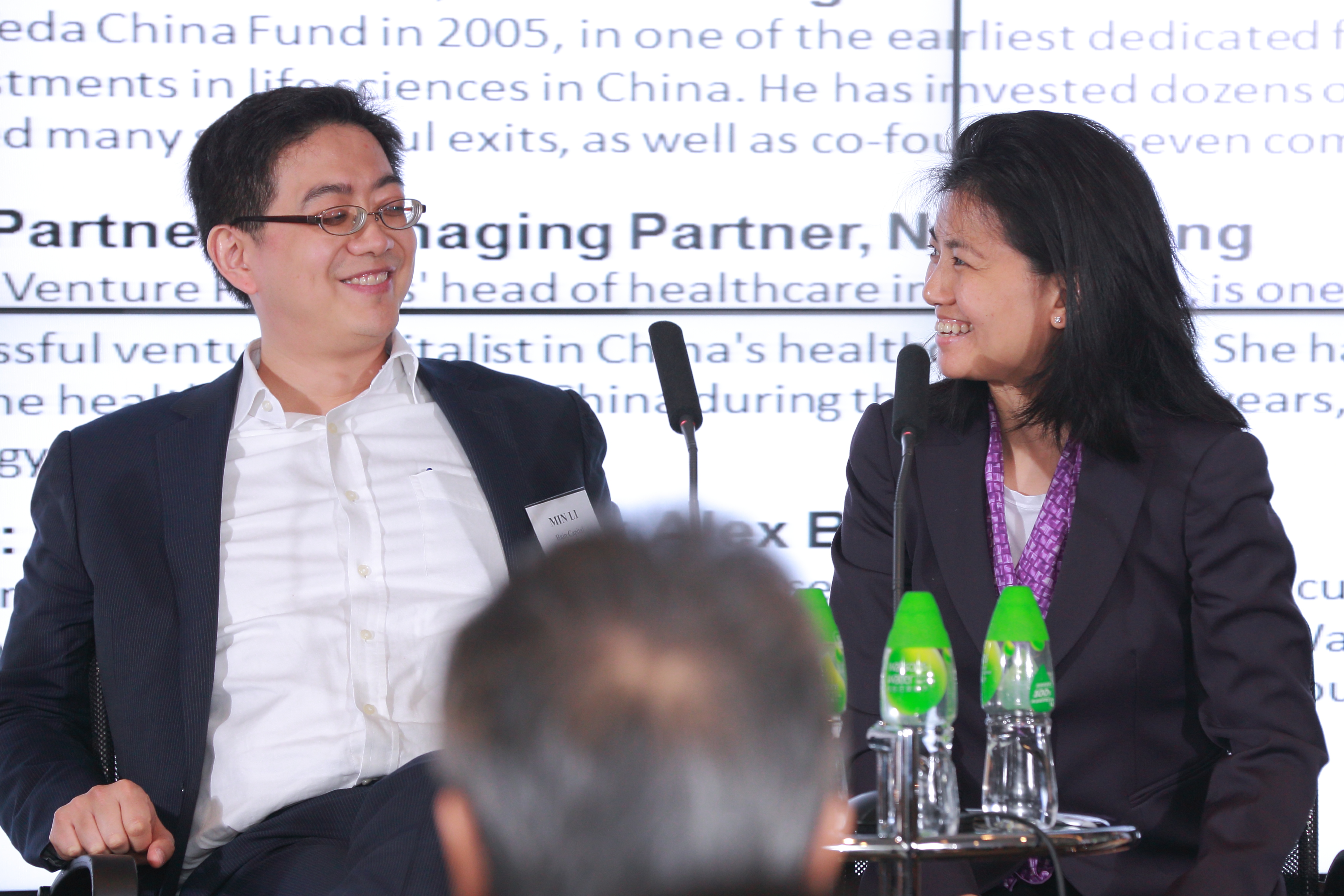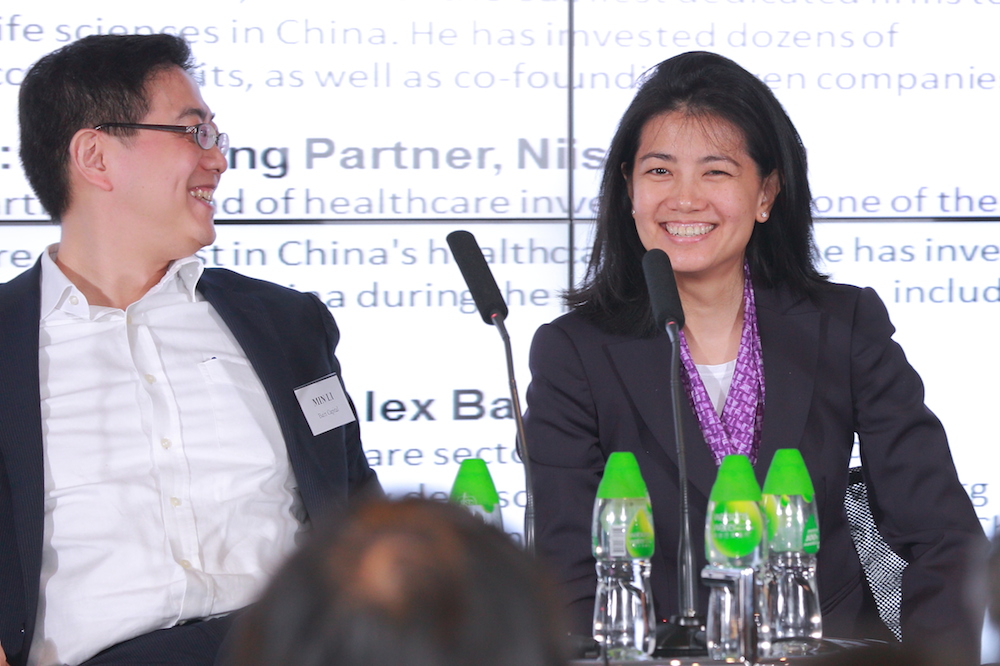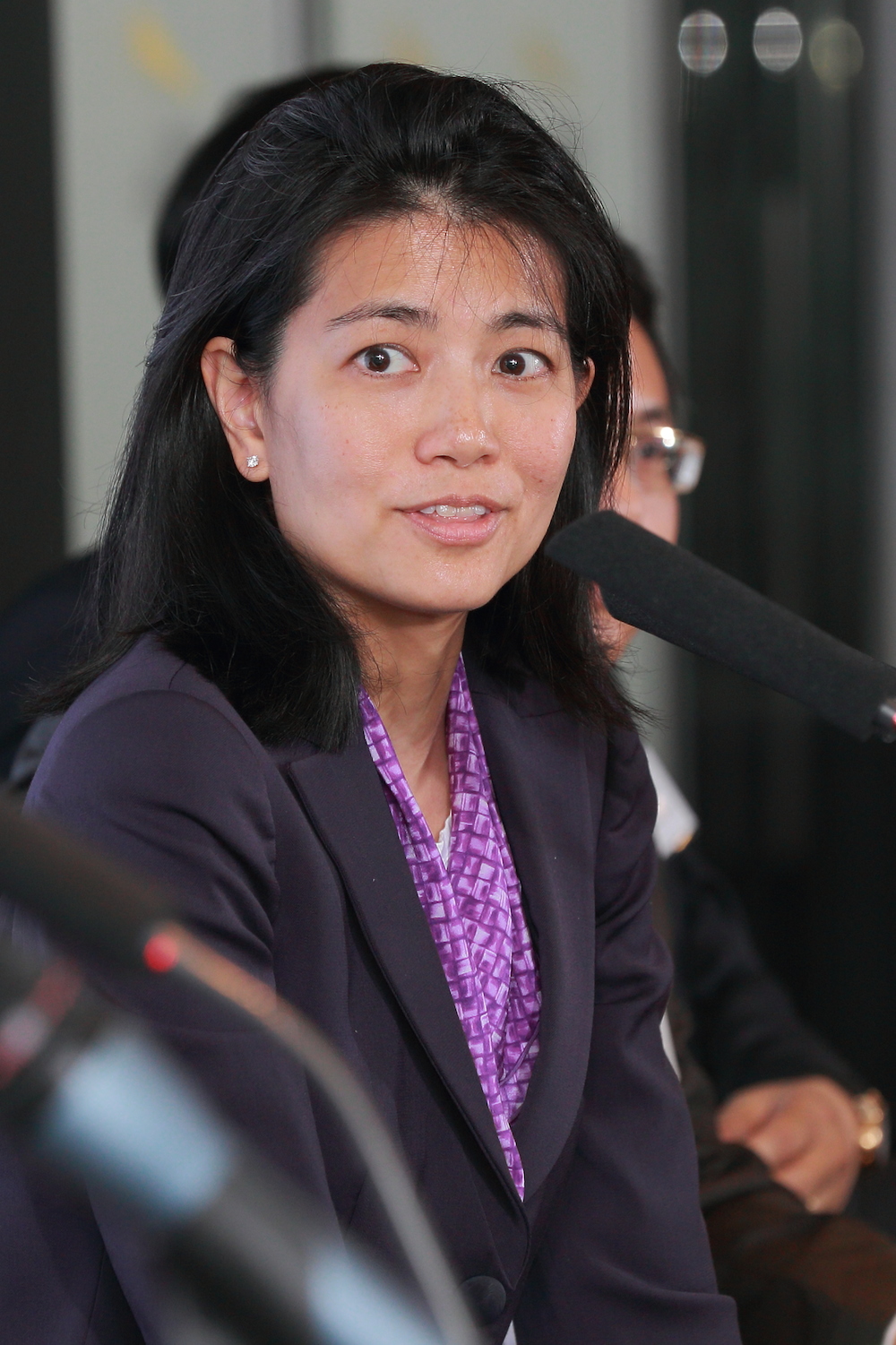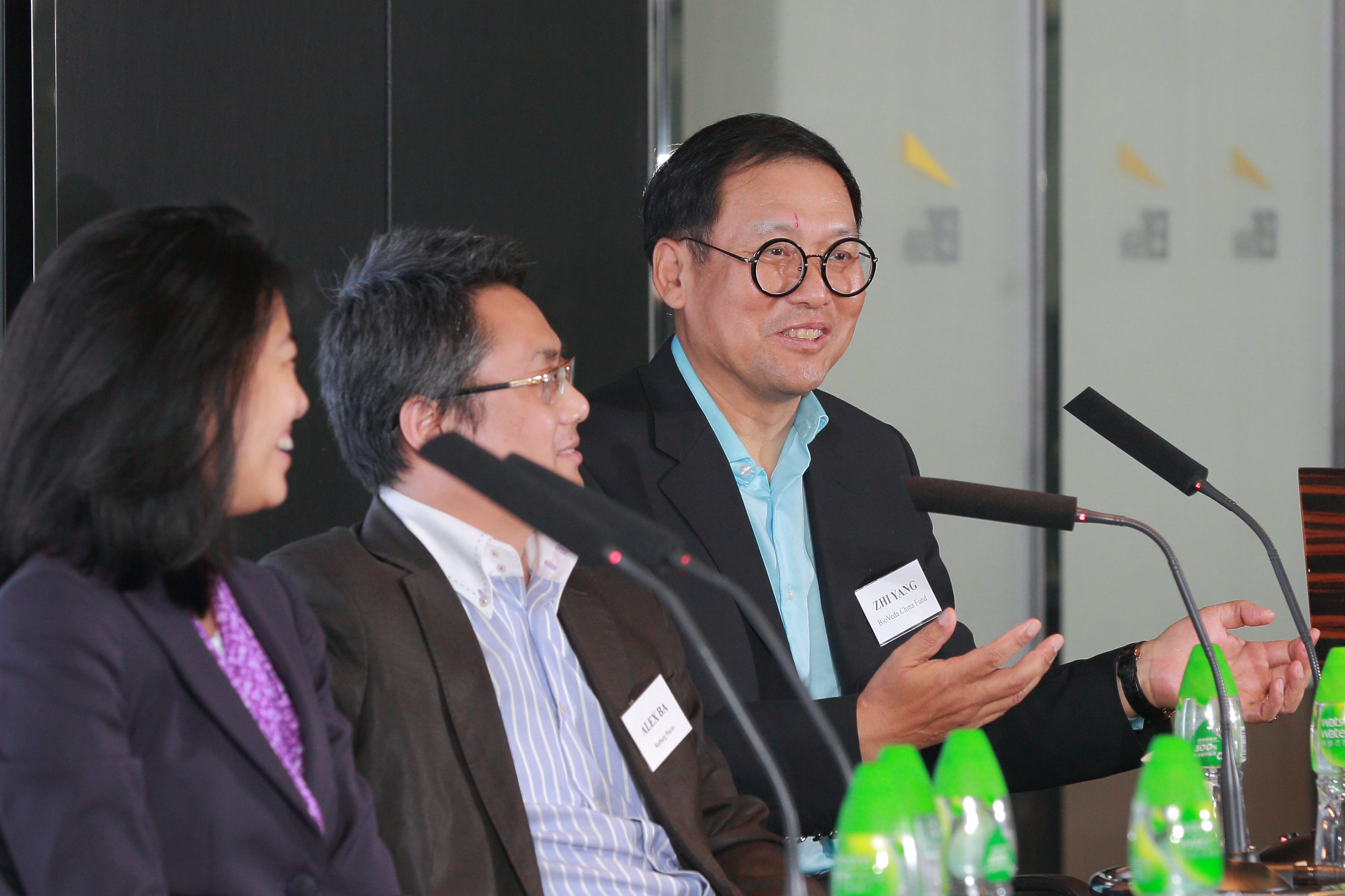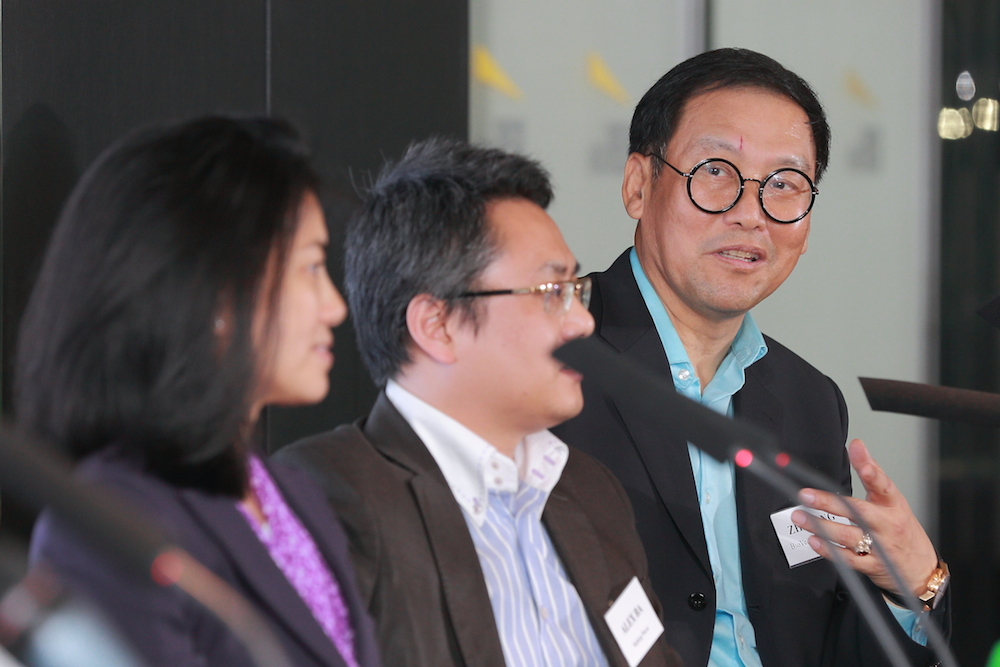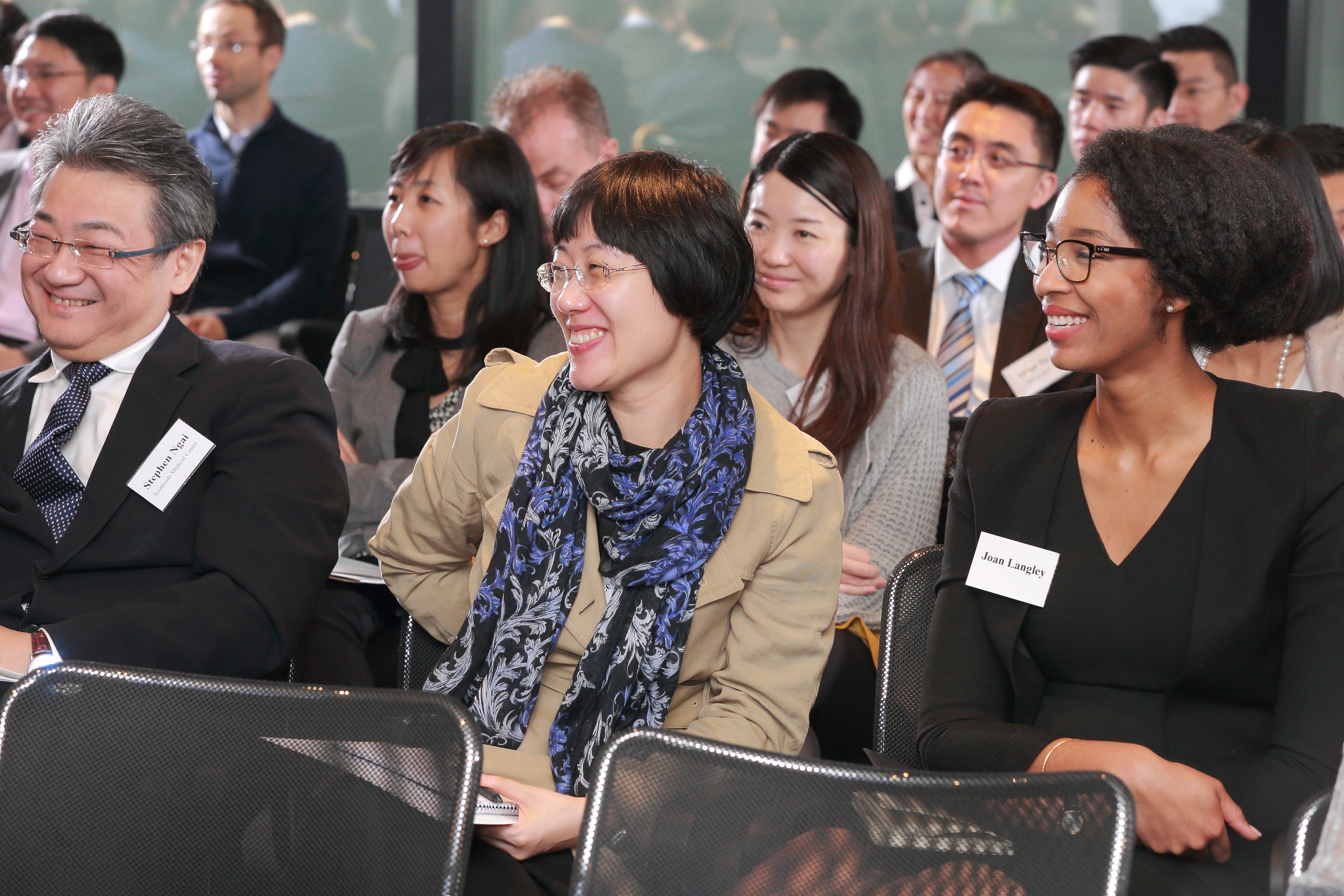 Stay tuned and hope to see you at our healthcare investment event in 2017!