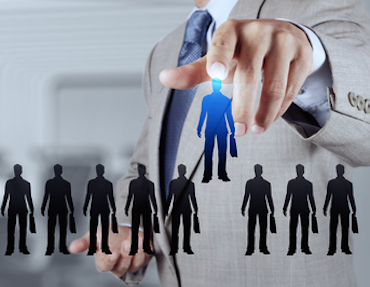 Sino-Europe private equity firm Cathay Capital Private Equity has hired Daniel Balmisse, a former executive at French investment firm Bpifrance in charge of the fund of funds business, as its chief operating officer, according to an announcement.
Daniel Balmisse, formerly an executive director at Bpifrance, will join the private equity firm in July 2016.
In 2005, Balmisse joined CDC Entreprises as deputy CEO for venture capital funds of funds activities.
A number of Cathay Capital's funds including Cathay Sino French (Midcap) Fund, Sino-French Innovation Fund and Cathay Midcap Growth Fund III are backed by Bpifrance and China Development Bank Capital Co., Ltd.
Cathay Capital and Bpifrance have co-invested in deals, including backing French web localization and marketing firm Datawords.