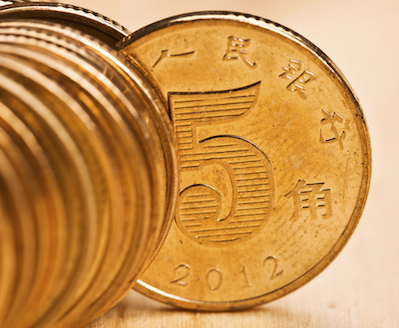 IFC and ADM Capital, an investment firm focused on stressed companies in Asia and Europe, have launched a lending platform to support financially stressed companies in Asia, according to an announcement.
The ADM Capital Somei Lending Platform targets to raise US$200 million in total. IFC and another unnamed financial institution have each committed seed capital of US$50 million.
The platform will be structured in the form of a syndicated loan with a revolving senior tranche plus a junior tranche and principal repayment to investors after eight years.
"Banking systems are at capacity, and constrained by regulation in an environment that is witnessing an ongoing need for cross border and specialist financing," says Christopher Botsford, joint chief investment officer of ADM Capital.
Stressed small and middle market companies that operate in dysfunctional markets or in special situations in Asia generally face equity shareholders who are unwilling to be diluted and very difficult lending constraints.
The platform will make individual loans in the range from US$10 to US$15 million with maturities of up to three to five years.
ADM Capital previously launched ADM Asia Secured Lending Facility, which also sought to provide medium term debt financing to stressed companies in Asia.
Founded in 1998, ADM Capital manages US$1.2 billion in assets as of March 31, 2016.