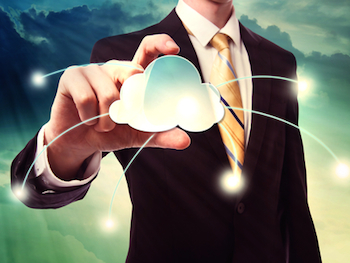 China's Internet-of-Things (IoT) market is to grow at 41.1% compound annual growth rate and reach US$121 billion by 2022, according to a new research report by MarketsandMarkets.
The major drivers behind the expansion of IoT hardware, software, platform, services and applications include growing demand for smartphone and other connecting devices, increasing Internet penetration, rising industrial automation, and mainstream adoption of cloud computing.
Among different industry sectors, agriculture application allowing farmers to remotely access the field and crop is expected to grow at the highest rate between 2016 and 2022.
The market for connectivity ICs, which help connect devices with each other and the Internet, is expected to hold the largest share of the China IoT market by 2022.
There are a growing number of companies providing low-power wireless network connectivity specially for IoT applications in China.
The device management platform is expected to grow rapidly as well, as organizations using IoT devices require platforms to manage the information.