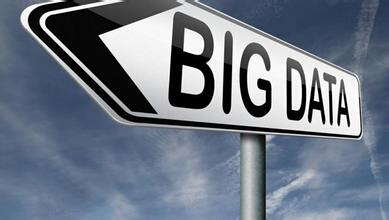 Sequoia Capital China has led a RMB200 million (US$30 million) series B round in big data solutions provider MiningLamp, according to Chinese media reports.
Share Capital, Surfilter Network Technology Co., Ltd and existing investor Heaven-Sent Capital Management Group Co., Ltd also participated in the round.
Founded in 2014, MiningLamp claims to provide the safest customized big data solutions to companies.
"We believe deeply in MiningLamp's capacity to solve problems for various enterprises based on big data technologies," Sequoia Capital China was quoted in the reports.
The company says it plans to use the latest proceeds on new product R&D and applications, as well as expansion to other industry sectors including finance, tax, precision marketing and data association.
No information can be found about the company's series A financing round.