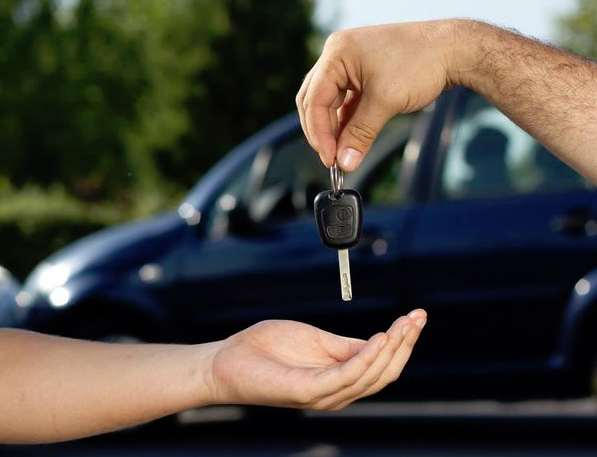 Didi Chuxing, China's largest ride share company, says it has launched its own online car rental business through an asset-light model in cooperation with existing leasing companies, says a company announcement.
This is DiDi's latest step to build upon its taxi and car hauling services, following previous expansions into auto repair and online car sales.
The new unit, Didi Car Rental, has been in beta testing since July in Shanghai, and plans to expand to multiple cities in the first half of 2017.
In 2015, 2.34 billion of China's four billion domestic tourist trips, or 58.5% of the total, were completed in rental cars. The number is expected to surpass 5.8 billion by 2020, according to estimates by the China Tourism Automobile and Cruise Association (CTACA).
The value of China's short-term car rental market will grow from RMB6 billion in 2013 to RMB18 billion in 2018, at a compound annual growth rate (CAGR) of 27%, according to Roland Berger Strategy Consultants.
Didi Car rental's services aim to improve user experience by moving tedious in-store car rental processes online. Once the user starts the vehicle-booking process two hours in advance, all the booking, payment and order modification can be done online.
After the completion of the reservation process, DiDi's service staff will drop off the car at the user's designated location for free.
Didi Car Rental says it is also in discussions with major Chinese car rental firms, including eHi Car Services, on potential collaboration in sharing vehicles and other operational resources.
Didi's car rental services currently offes a range of economy and utility sedans, SUVs and MPVs during the testing period. It plans to introduce more luxury options in the future.