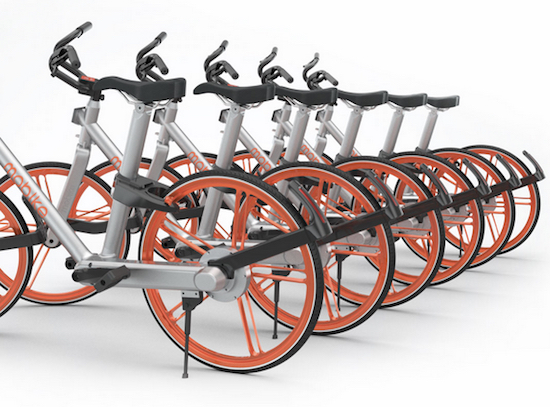 Panda Capital has led a US$10 million series B round in Mobike, a Shanghai-based mobile app that allows users to rent bikes for short distance commute, according to Chinese media reports.
Joy Capital also participated in the round.
Launched in December 2015, Mobike operates its own bike fleet equipped with self developed smart lock and durable designs.
For users, renting a Mobike is easier and more convenient, as the bikes can be rented and returned anywhere. Most public service bike renting systems require bikes to be rented and returned only in certain bike parking spots.
Mobike's mobile app lets users locate the closest bikes, just like ride sharing apps Uber and Didi Chuxing. The cost of bike renting is RMB1 per half an hour.
Founded by a former Uber manager in Shanghai, Mobike says its objective is to help reduce traffic jams, reduce pollution and promote a healthy lifestyle.
There is no information on the company's previous funding rounds.