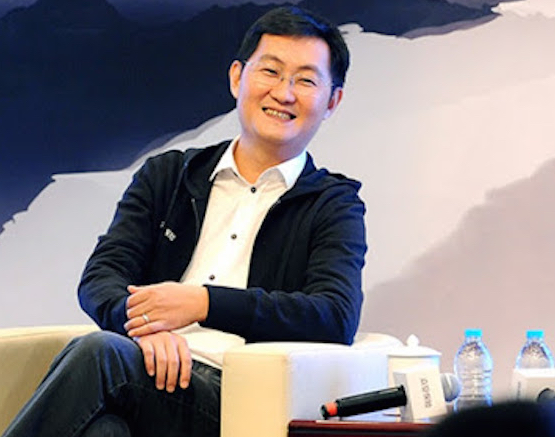 Tencent Holdings Ltd. has surpassed China Mobile Communications Corporation to become the biggest listed company in Asia in terms of market capitalization, which reached a whopping HK$1.976 trillion (US$255 billion) after its shares climbed 3.77% today.
China Mobile's market capitalization stood at at HK$1.974 (US$254.7 billion), while Alibaba Group Holding Ltd. has a market capitalization of US$248 billion.
Tencent's shares have been on a tear this year, up 44% to reach HK$208.80 per share from HK$144.90 at the beginning of the year.
A number of European private banks have been buying Tencent shares on behalf of unnamed individual investors, who could have purchased over 66 million shares combined as of July, according to Chinese media reports.
Tencent's shares are trading at 26 times of its projected earnings in 2017, and could climb further to reach HK$300 apiece in the medium to long term, driven by higher advertising and gaming revenues, according to J.P. Morgan estimates.
In its latest semi-annual report released in August, Tencent's total revenue increased 48% year-on-year to reach US$10.2 billion, while operating profits reached US$4.28 billion, up 43% year-on-year.
Tencent's immensely popular Wechat app has a monthly active users of 806 million, up 34% year-to-year, according to its semi-annual report.