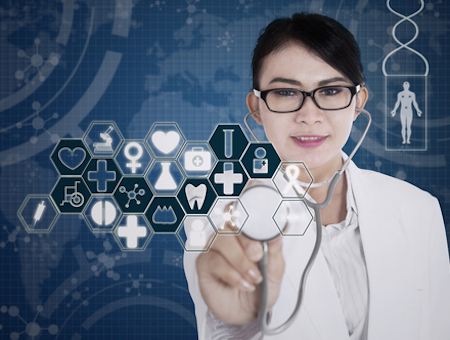 iCarbonX, an artificial intelligence-enabled health data mining start-up backed by Tencent Holdings Ltd. and other investors, has acquired an Israeli image understanding firm Imagu Vision Technologies for an undisclosed amount, the company announced today.
"The acquisition of Imagu Vision Technologies fits perfectly into our innovation strategy," says Wang Jun, CEO of iCarbonX. "We are developing a digital ecosystem wherein personalized health stewards serve as guides for living a healthy life, preventing diseases and improving medicine. This can only be created through joint efforts from the top biotechnology and artificial intelligence teams."
Founded in 2005, Tel Aviv-based Imagu Vision Technologies has developed image understanding technologies applied to various industries, including healthcare, medical imaging, semiconductors, homeland security, and e-commerce.
Imagu's technology enables object recognition in multiple domains by combining knowledge from different content to solve complex object detection challenges.
At the same time, the two companies have established an iCarbonX-Israel Artificial Intelligence R&D Center to continue the development of data analysis and machine learning technologies specifically aimed at healthcare.
Established last year by former chief executive of Chinese genome sequencing firm Beijing Genomic Institute (BGI) Wang Jun, iCarbonX just received RMB300 million (US$45 million) investment from China Bridge Capital in July.
In April, Tencent led a RMB1 billion (US$155 million) series A funding round in the young start-up based on a US$1 billion valuation.