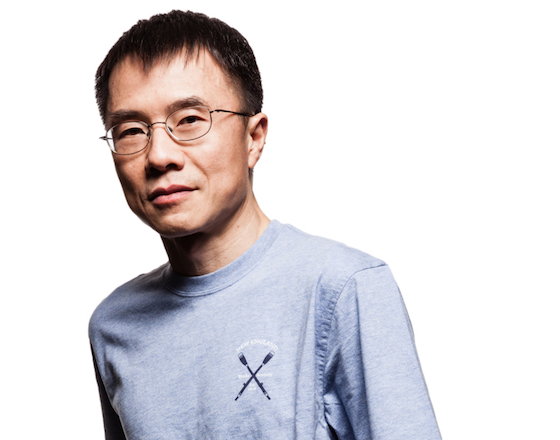 Lu Qi, an executive vice president at Microsoft's Applications and Services Group, is to join China's Tencent Holdings Ltd. as Chinese technology companies continue to attract top-tier senior talent globally, Sina Technology reported citing insiders.
Lu reportedly entered into a temporary leave last week because of health issues. He is still listed on Microsoft's official website and has not left the U.S. software company.
Tencent has worked with Lu for many years. In April, Microsoft announced a partnership between its artificial intelligence chat robot XiaoBing and Tencent's popular Wechat app.
After joining Tencent, Lu will be in charge of artificial intelligence, high precision maps and other emerging businesses at Tencent. He is likely to report directly to Tencent's chief executive Pony Ma.
As a Microsoft veteran, Lu was responsible for business across productivity, communications, education, search and other information services, including Microsoft Office, Office 365, SharePoint, Exchange, Yammer, Lync, Skype, Bing, Bing Apps, MSN and the Advertising platforms.
Before joining Microsoft, Lu spent ten years as a Yahoo! senior executive, including as the executive vice president overseeing the development of Yahoo!'s Web search and monetization platforms.
Before joining Yahoo!, Lu worked as a research staff member at IBM's Almaden Research Center and Carnegie Mellon University, and was a faculty member at Fudan University in China.
He earned his bachelor's and master's degrees in computer science from Fudan University and his Ph.D. in computer science from Carnegie Mellon University.
(Update: Baidu Inc. announced in January 2017 that Lu Qi had joined the Chinese search engine giant as group president and chief operating officer.)