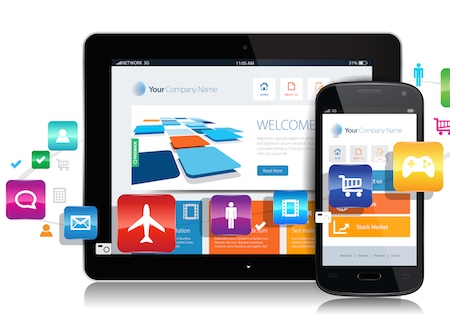 Fortune Capital has led a RMB100 million (US$15 million) series B+ round in AllMobilize Inc., a Beijing-based start-up providing HTML5 solutions to enterprises across web and mobile devices.
The company, known as Yunshipei in Chinese, says it will use the proceeds on product research and development, as well as technology advancement.
Founded in 2012, AllMobilize previously raised tens of millions U.S. dollars in series B financing from Morningside Ventures and IDG Capital in 2015. Before that, it raised venture funding from Tianjin Venture Capital and Tiger Cub Equity Investment Fund.
HTML5 is the cornerstone of the open Web standard for cross-platform applications, including video, animation, graphics, typography, and other digital content publishing.
The company's current products include enterprise browser Enterplorer, HTML5 open source front-end development tools AmazeUI, and HTML5 technical support and comprehensive technical training.
Established in 2000, Shenzhen-based Fortune Capital focuses on investing in media, consumer goods and services, modern agriculture and clean tech in China.