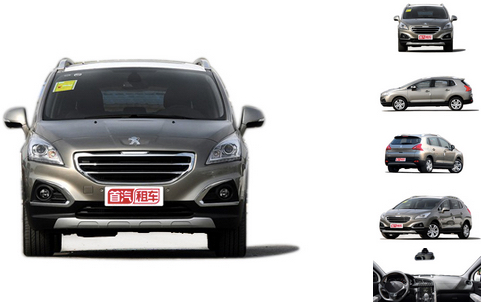 Taiping Asset Management Co., Ltd., an asset management unit of Hong Kong headquartered China Taiping Insurance Group, has led a RMB2.15 billion (US$309 million) funding round in Beijing-based Shouqi Car Rental Co., Ltd.
Tianan Property Insurance Co., Ltd., CCB International and other unnamed investors also participated.
Founded in 1992, Shouqi Car Rental is a subsidiary of Beijing-based automobile transportation and logistics company Shouqi Group, which is best known for operating limousine fleets for Chinese political leaders and visiting dignitaries.
The company, which operates via iZuChe.com and mobile apps, provides short-term and long-term car leasing, mobile app-based chauffeured ride and carpool services.
It previously received US$150 million in funding from parent Shouqi Group and completed a US$120 million round led by Jiashi Fund Management Co., Ltd in 2015.
Shouqi Car Rental has experienced little impact from China's new regulations restricting ride-sharing companies like Didi Chuxing.
It plans to use the latest proceeds to expand its fleet, improve on marketing and technology.
On November 17, Volkswagen Group China announced it has signed an agreement of potential partnership with Shouqi Group to provide sustainable mobility solutions to help grow the car sharing business in China.