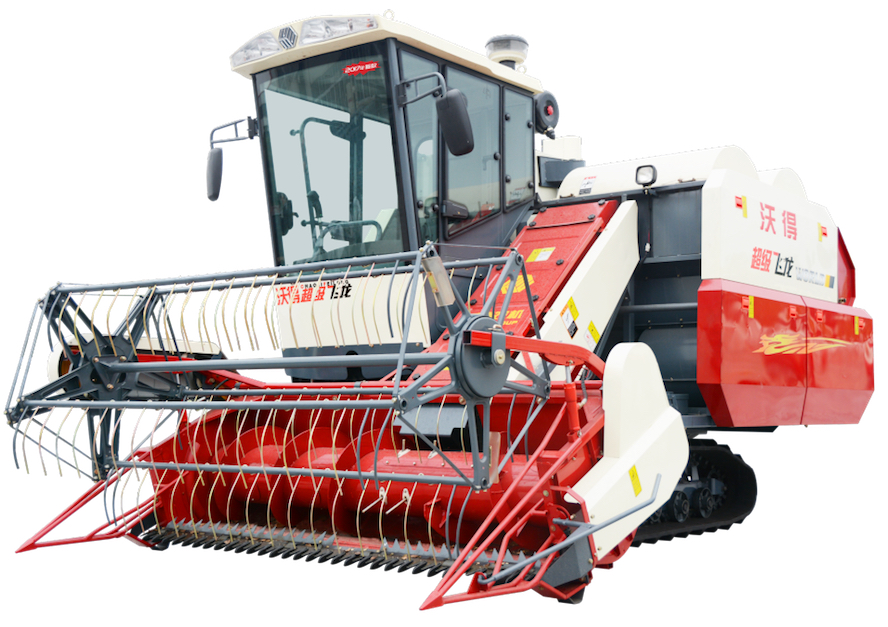 Bertelsmann Asia Investments (BAI) has led an over RMB100 million (US$14 million) series B round in Nongfenqi, an Internet finance start-up focused on the Chinese agriculture sector.
The Zhen Fund, Sinolink Securities, as well as existing investors Shunwei Capital, Source Code Capital, Future Cap and Younghua Capital also participated in the round, which is the largest financing in an agriculture financial services start-up in the country, the company said.
"The modernization and consolidation of the Chinese agriculture industry is inevitable, and the trend will accelerate as the Chinese population ages," said Zhao Penglan, a vice president at BAI.
Nongfenqi provides installment payment services to large farming groups and collaborative communes on their agricultural equipment purchases. The company has provided services to 20,000 clients so far, it said.
Previously, the company raised over RMB10 million (US$1.4 million) in angel round from Plum Venture and Future Cap in July 2015, and another over RMB10 million (US$1.4 million) series A funding led by Shunwei Capital.
"The credit system of Nongfenqi could improve the flow of assets and capital in rural areas, which will eventually promote production and bring benefits to hundreds of millions Chinese farmers," said Bob Xu, founder of Zhen Fund.