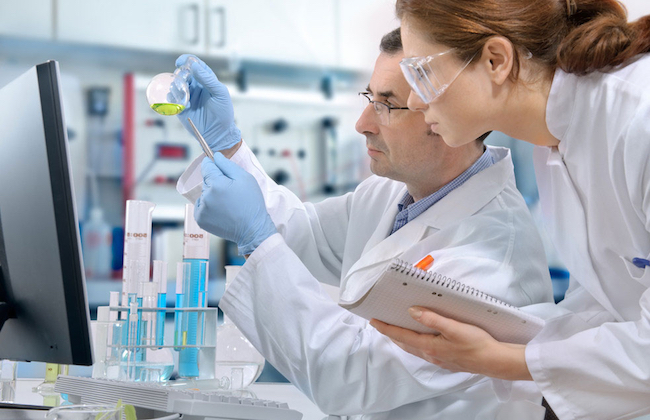 New York Stock Exchange-listed Chinese hospital management solutions provider Concord Medical Services Holdings Ltd. has set up a healthcare fund in partnership with Zhongrong International Trust Co., Ltd., it said in a statement.
The Zhongrong Taihe Healthcare Fund, established in October 2016, will aim to raise RMB1 billion (US$145 million) to invest in healthcare companies in China, especially in the cancer diagnosis and treatment field.
China has a huge market for cancer diagnosis and treatment. In 2015, the number of new cancer cases in China was 4.29 million, and 2.81 million patients died from cancer in the year.
Concord Medical, an operator of the largest network of radiotherapy and diagnostic imaging centers in China, believes the fund will provide strong capital support to solidify its position in the cancer diagnosis and treatment field.
Concord Medical operates 123 imaging centers with 73 hospital partners that spanned 52 cities in China as of June 30, 2016. It manages the radiotherapy and diagnostic imaging equipment and manages the daily operations of these centers, which are located on the premises of its hospital partners.
As part of its high-end cancer hospital development strategy and oversea business extension, the company acquired Concord Cancer Hospital, a private hospital in Singapore in April 2015.
General partners of the fund are Beijing Concord Medical Technology Ltd, a subsidiary of Concord Medical, and Zhongrong Guofu Investment Management Co., Ltd, a subsidiary of Zhongrong International Trust.
Zhongrong International Trust is a financial institution engaged in the real estate, securities, industrial, commercial enterprises and infrastructure sectors via equity investment, trust loans, equity income and property management.