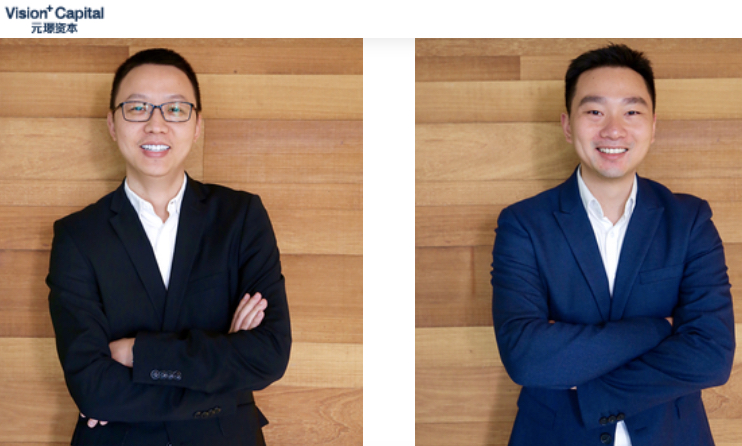 Vision Plus Capital, a Hangzhou-based venture capital firm managing RMB2 billion (US$290 million), has hired an ex-Temasek director and a former GGV Capital professional to lead its investments in the Internet, technology, healthcare and consumers sectors.
Liu Yiran, a director working at the Beijing office of Singaporean state investment fund Temasek, has joined Vision Plus to drive its investments in the Internet and emerging technology industries.
Having previously worked at 3i Group PLC and Merill Lynch, Liu participated in Temasek's investment deals in Chinese ride share giant Didi Chuxing, Chinese smartphone maker Xiaomi Inc, peer-review platform Dianping and online realtor Aiwujiwu.
Terry Tian, formerly a vice president at China-focused venture fund GGV Capital, has joined Vision Plus to focus on the health technology and consumer upgrade themes. While at GGV, she concentrated on the consumer and healthcare fields, having worked on deals in Chinese health check up chain Meinian Onehealth Healthcare and Rainbow Children's Clinic.
Vision Plus, also known as Vision+ Capital, was established in 2015 by Wu Yongming, a co-founder of Alibaba Group Holding Ltd. and Wang Qi, an investment professional previously at Qiming Venture Partners.
The firm manages both U.S. dollar and RMB funds, and specializes in backing start-ups in the Internet, consumer and healthcare sectors. It mainly invests in series A and B rounds, with deal size ranging from US$2 million to US$15 million.
Vision Plus has invested in Chinese robotics start-up Rokid, online knowledge sharing platform Zaihang and Fenda, as well as new generation earphone maker Fiil.