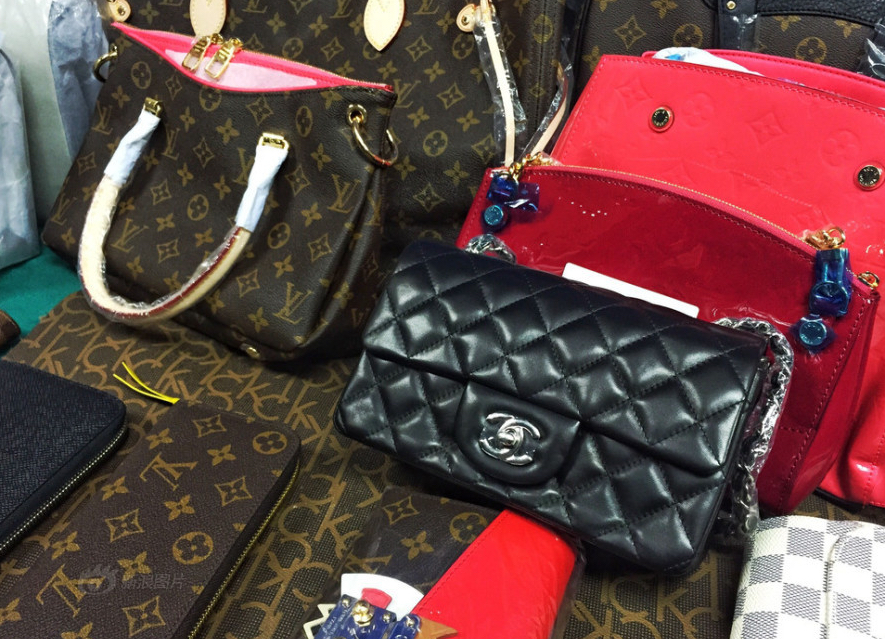 Alibaba's anti-piracy fight just got a bit trickier as the Chinese e-commerce giant finds that companies are making false complaints for "fake products" on its online shopping platforms.
The Hangzhou-headquartered company says that over 20% of the total complaints processed by its Intellectual Property Protection Platform in 2016 were malicious, which means they are either false allegations or they used forged documents, Alibaba said today in a statement.
Trademark squatting, which involves registering the trademark of companies in other countries in order to gain benefits from the trademark owners brand status, is also one tactic used by Chinese companies.
For example, one intellectual property rights agency in Shenzhen used fake documents including the registration of the trademark of Weixin, which is the Chinese name for Tencent's Wechat app. To file the complaint they presented a fake authorization letter, complete with a Tencent company chop and the signature of Tencent chief Pony Ma.
The company asked for the removal of all the listings that offer products or services around Weixin, leading to the removal of hundreds of product listings from dozens of merchants until the false complaint was detected by Alibaba. Tencent reported the case to police afterwards.
In another case, a Chinese company registered a Nike product trademark that the U.S. company has yet to register in China. The Chinese firm subsequently submitted complaints against all listings of backpacks using that particular logo, including listings by authorized Nike distributors. More than 2,000 listings from hundreds of merchants were deleted erroneously as a result.


(Image credit: Alibaba)
Alibaba says 5,862 accounts on its Intellectual Property Protection Platform, a location where companies can file complaints over fake products, were involved in malicious complaints in 2016. Around 1.03 million merchants and over six million products were victims of schemes that amounted to a total loss of RMB107 million for victims, including major brands such as Nike.
In particular, Alibaba boycotted one company called Hangzhou Wangwei Technology Ltd, which was found to abuse the counterfeit notice and takedown system. Over 60% of the company's complaints were voluntarily withdrawn after counter-appeals from merchants since 2015, Alibaba said.
In December 2016, Alibaba found itself on the 2016 Notorious Markets List put out by the United States Trade Representative. The USTR accused Alibaba's Taobao e-commerce platform as having unacceptably high levels of counterfeiting and piracy products.
Alibaba has expanded its anti-privacy programs in recent years, and removed more than 380 million product listings in the 12 months ending August 2016, more than double that of 2015. The company has also helped detect and close around 675 counterfeit operations during that time, leading to the arrest of hundreds of criminal counterfeiters.