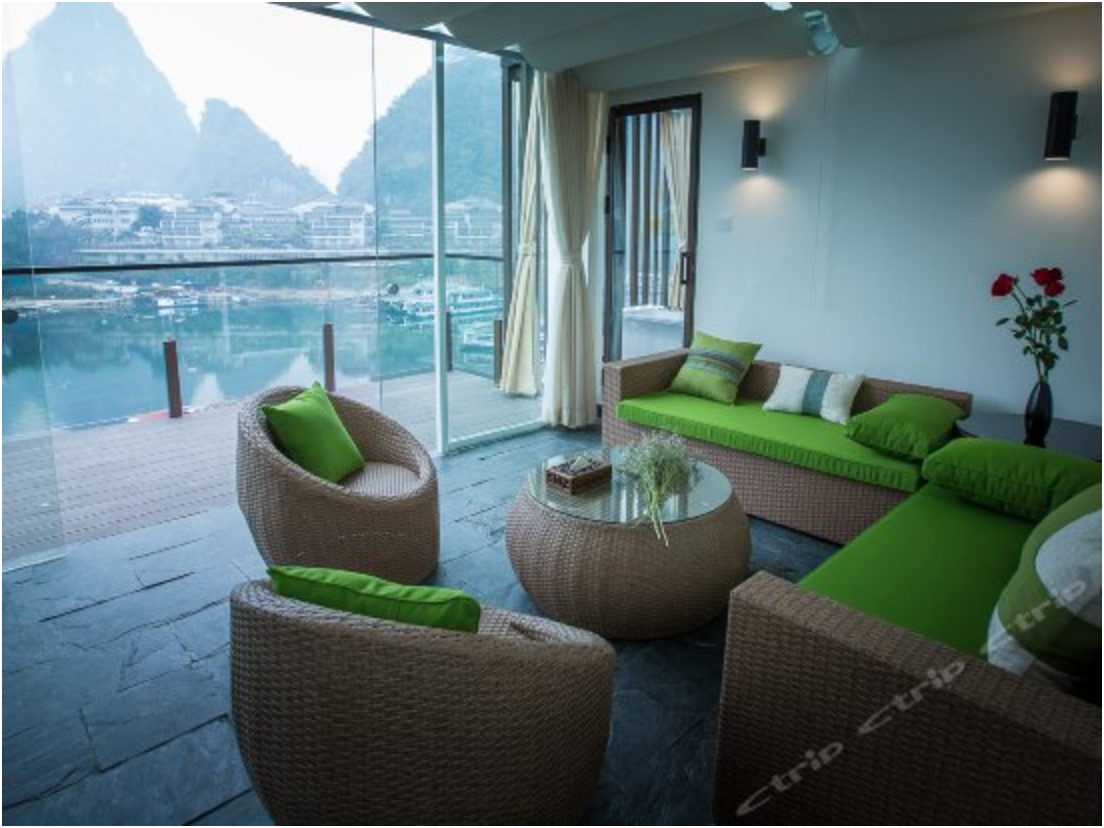 Matrix Partners China has led a RMB100 million (US$14 million) series A round in Shilili Hotel, a honeymoon-themed chain hotel operator in China, according to Chinese media reports.
Founded in 2013, Shilili targets young adults, especially young women, providing them romantic and luxury hospitality experience.
Currently, it operates seven hotels mainly in Yunnan province and one in Guangxi province with a total of 200 rooms. The company claims that its annual revenue will reach RMB200 million (US$28 million) in 2017.
Previously, the company raised a RMB30 million (US$2 million) Pre-A funding round from Li Chi, a well-known Chinese individual venture investor, and his Co-Power Capital Management Co., Ltd. in July 2016.
The company plans to use the proceeds to open hotels under two different themes, Love Utopia and Art Hotel, this year. It will also establish an additional 46 to 56 hotels including three Art Hotels and three Love Utopia hotels across the country.
Last year, a number of similar boutique hotel operators raised venture funding, including a Chinese start-up providing self-service hotels rooms Xbed, which raised RMB50 million (US$7 million) from QF Capital and Gobi Partners in December.
Another boutique hotel and service apartment brand AtourHotel also raised RMB599 million (US$91 million) last year.