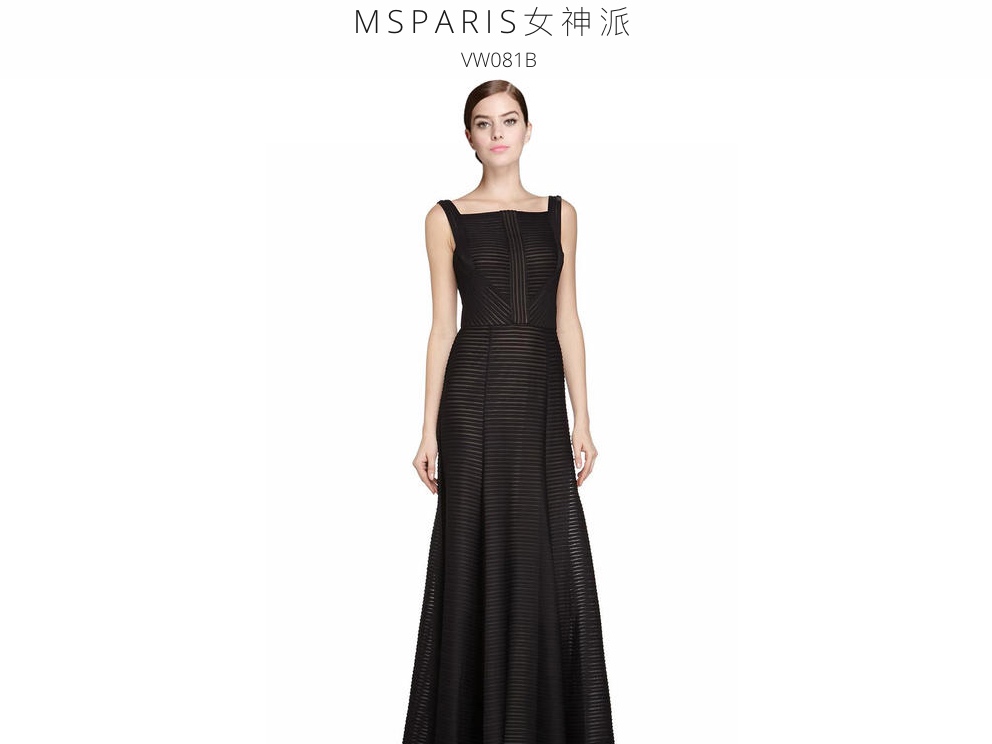 Northen Light Venture Capital has led a US$18 million series A round in Ms Paris, an online women's dress rental platform in China, according to a company announcement.
Matrix Partners China and a number of existing investors, including China Growth Capital, also participated in the round.
The apparel industry in China has a market size of several trillions RMB in 2016, and is already a mature sector in the e-commerce industry, said Jiang Haotian, managing director at Northen Light.
Over the past ten-years, the industry has faced problems including high return rates, inventory risks and low online customer volume. However, Ms Paris' innovative business model improves the supply chain and operating model, Jiang said.
Founded in 2015 in Shanghai, Ms Paris lets users rent top brand and luxury women's dresses at up to 95% discounts on the purchase price. It used to focus on high-end evening dresses when it was established, but in March last year it launched services aimed at the daily apparel sector.
The company targets the so-called gold-collar workers in the financial and media industry who may require high-end evening dresses and other formal attire regularly.
Last year, a number of both domestic and overseas dress rental companies successfully raised funding. New York-based Rent the Runway raised US$60 million series D round led by U.S.-based Fidelity Investments in last December.
Chengdu-based Dora's Dream raised RMB48 million (US$7 million) from undisclosed investors, and YCloset raised a series A+ round worth tens of millions U.S. dollars led by IDG Capital.